Strange Fruit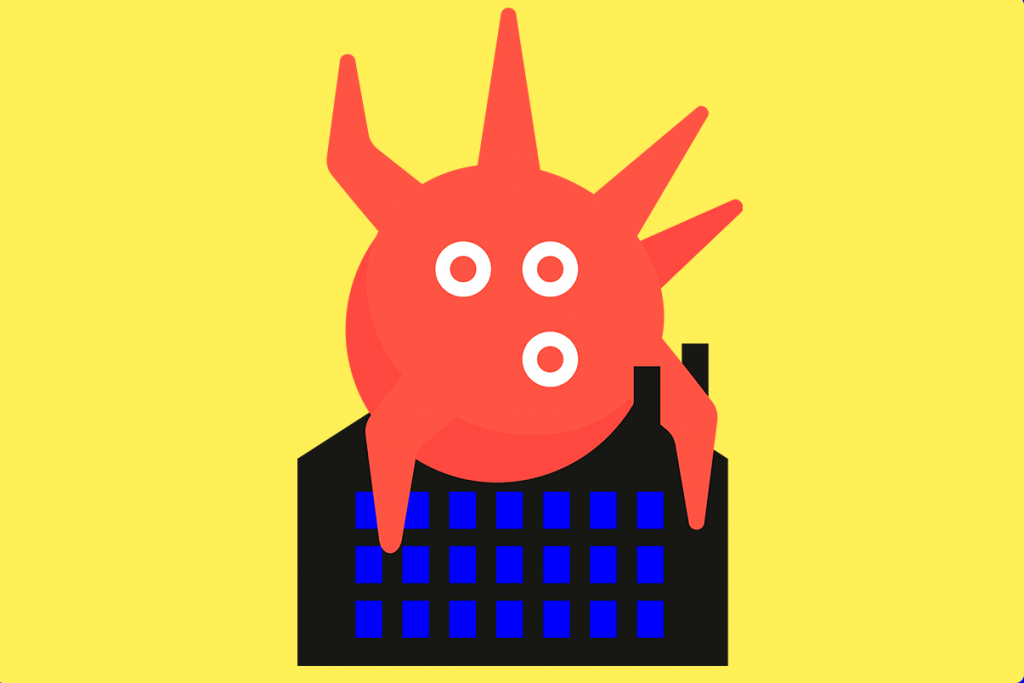 THREE CURIOUS FRUITS RAISE QUESTIONS ABOUT THE DESTRUCTION OF THE NATURAL ENVIRONMENT AND THE FRAGMENTATION OF SOCIETY. WHAT AWAITS US AS HUMANKIND?
The series of three inflatable sculptures by artists Andy Best and Merja Puustinen is titled Strange Fruit. The artists explain that the sculptures are plants that have mutated as a result of radiation from a nuclear accident. With these works the artists want to draw our attention to the changes humans cause in the environment.
The title also references the song Strange Fruit made famous by Billie Holiday. The song reflects on the dark history and racial violence of The United States: the strange fruits of the song hanging from the trees are the bodies of hanged black people.
Through these works the artists consider the fragmentation of society and destruction of the natural environment – what does the future hold for us if we cannot solve our social problems and stop the extinction of organisms?
YOU CAN ENCOUNTER THE STRANGE FRUIT SCULPTURES AT THE CORNER OF VESIJÄRVENKATU AND ALEKSANTERINKATU IN LAHTI. IN JULY THE SCULPTURES WILL TRAVEL TO HEINOLA AND WILL BE INSTALLED ON THE ROOF OF HEINOLA LIBRARY.