Tuuliajolla – Adrift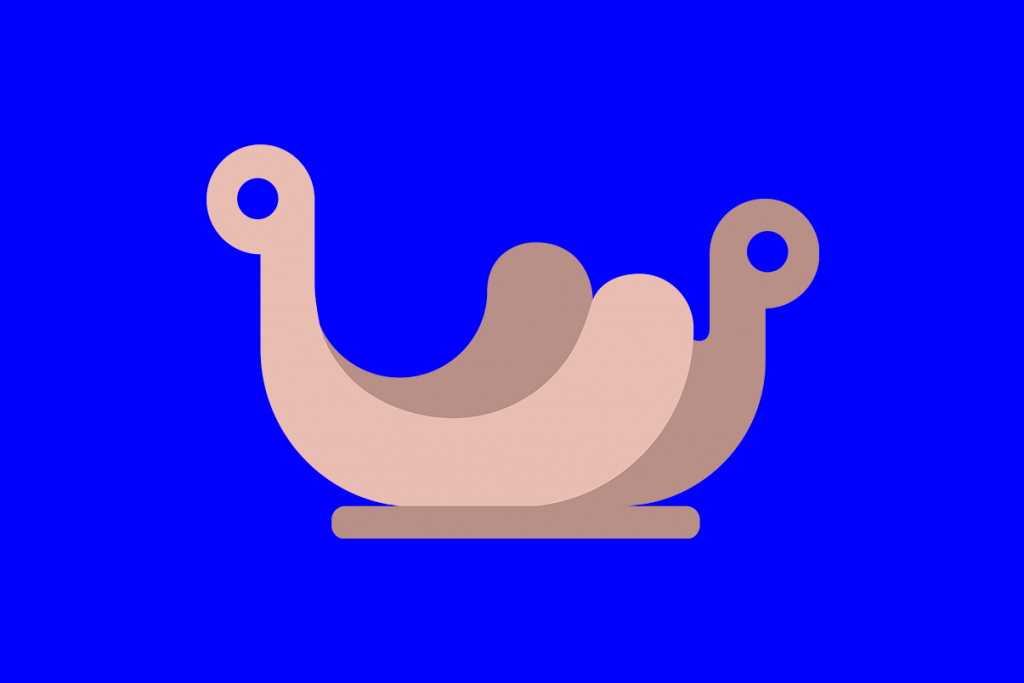 JENNI TIEAHO'S WICKER SCULPTURE RESEMBLES A FRAGILE VESSEL THAT HAS DRIFTED TO THE GREEN LAWNS OF A PARK. TIEAHO CREATES HER WORKS BY USING NATURAL MATERIALS FROM HER SURROUNDING ENVIRONMENT.
According to the artist the vessel also resembles both a swan and a baby's crib. Tieaho explains that the work was created intuitively and is full of symbolism about life and death that reference the Finnish epoch Kalevala. She also remarks that we rarely sit in a boat alone, and for the artist vessels are also communal spaces.
Tieaho uses natural materials that she collects from her immediate environment. During the slow working process the artist becomes very familiar with the scent, feel and rustle of her chosen materials. Living in harmony with the environment is a core part of Tieaho's artistic practice and she creates her large-scale sculptures working outdoors amid nature.
ART AS A METHOD FOR APPRECIATING LOCAL NATURE AND SIMPLE LIFE
The title of the work is Tuuliajolla, which translates to being adrift without the ability to steer your ship – is humanity adrift in our battle to tackle the climate crisis, or will we be able to take the wheel?
– I believe in communality and a certain kind of collective subconscious. Working together is especially important in our era of climate change, Tieaho notes.
Tieaho works intuitively and her sculptures are not a means for stating political views. Instead Tieaho wishes to raise the appreciation of local environments, and simple living, with her art.
YOU CAN ENCOUNTER THE SCULPTURE TUULIAJOLLA IN LAHTI HARBOUR. IN JULY THE WORK TRAVELS TO ORIMATTILA'S VETERAANIPUISTO PARK.