Poster Collection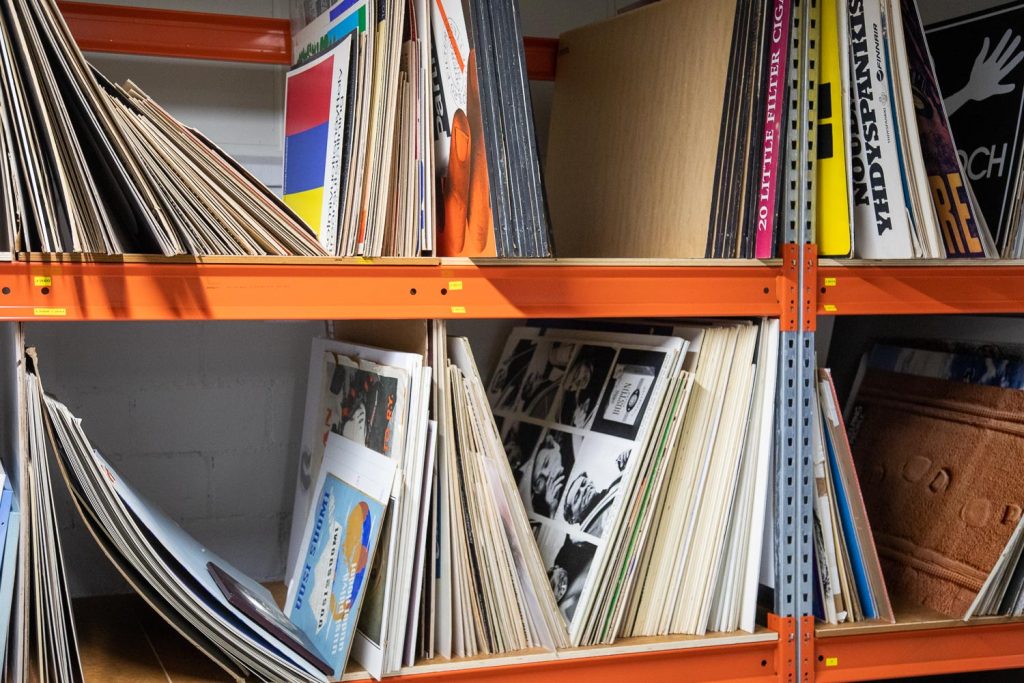 Our poster collection is unique in its scale: it consists of more than 70,000 posters. You can also enjoy some of the posters in the museum's collections in the restaurants at Malski or buy one for yourself from the gift shop!
ABOUT THE COLLECTION
The poster collections include Finnish and foreign graphic design. The collections' focus is on Finnish posters, but there is also a large number of foreign posters. The collections of the Poster Museum are based on exhibition posters collected before the year 1975 for the Lahti Art Museum, materials donated for the museum for the first Lahti Poster Biennial and a collection of graphic designers that includes posters and other printed works by key Finnish graphic designers. The comprehensive collection includes posters starting from the 1950s.
The oldest Finnish poster from the Poster Museum, Åbo nya ångfartygs-bolag printed by J. W. Lillja & Co, dates back to 1851. The poster collections are closely linked to the collection of Suomen Taidepiirtäjäin Liitto (the Finnish Art Drawers' Union), which was donated to the Lahti Art Museum. The materials donated to the Poster Museum also include works that have been recorded in the collections of STL.
MATERIAL TYPES IN THE POSTER COLLECTION
The collections currently include some 80,000 posters, of which around 30,000 are Finnish. The collections also include some copies of prints, ex librices and labels, but only a very limited number of these are accepted.
Our poster collection is very international. The collection has grown over the decades as the result of a variety of donations.
The oldest of the foreign posters are French art nouveau posters and Japanese posters in the form of woodcuts, dating back to the 1890s. The collections also include many German art nouveau posters and tourism posters from Central Europe from the 1920s and 1930s.

The collection of Polish posters is comprehensive both chronologically and based on quantity, as is a collection donated by the French Grapus group, which consists of the group's own posters.

The Macao Museum of Art donated a collection of Macanese posters and Chinese revolutionary posters to Lahti.

The Library of Congress donated a comprehensive collection of Soviet posters to the museum. Kulturzentrum der DDR donated a collection of posters from East Germany.

We retain a collection pertaining to international perfume advertising. Benetton have donated large posters advertising the company's products designed by Toscani. JAGDA and a couple of Japanese print houses have donated posters to Lahti. In addition, many private foreign individuals and communities have donated posters to Lahti.
Contact us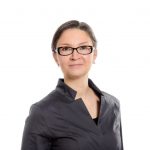 On temporary leave 10.10.2022-30.9.2023.
Poster exhibitions and collections.