Guided Tours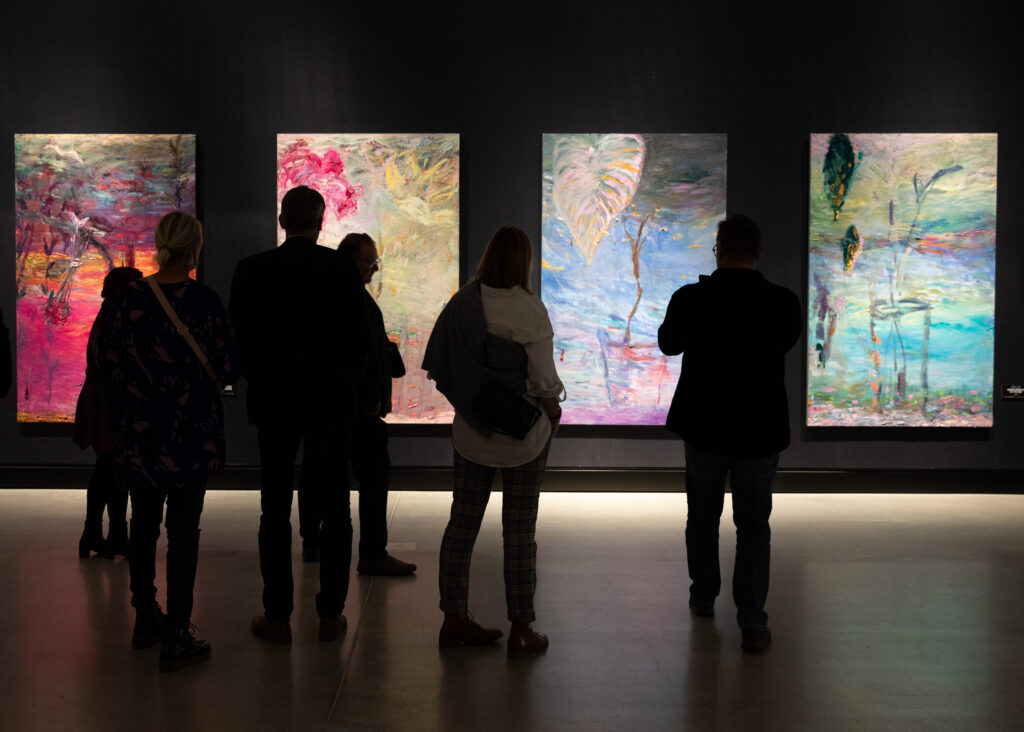 You are welcome to tour Malva in the care of our expert guides! Check out the various guided tour options on this page.
Public Guided Tours
Public guided tours are included in the ticket price. The duration of the tour is about 1 hour.
In English: between 13th May – 16th Sep
on Sat at 12 noon
In Finnish: Wed 5 pm and Sat 11 am
CHECK OUT OUR GUIDED TOUR OPTIONS
For guided tours make a booking request at our online shop.
GUIDED TOUR PRICES
The prices below apply to guided tours arranged during Malva's opening hours. Guided tours can also be booked outside of opening hours, but their prices are agreed separately.
Guided tour prices do not include admission fees. Check out our admission fees here.
You can pay for a guided tour by invoice or at the Gift Shop cash desk in connection with your visit.
Guided Tour
Duration
Price Tue-Sun
(VAT 0 %)
Guided tour of whole Malva
90 min
€240
Guided tour of one exhibition
40 min
€200
Intro to one exhibition
20 min
€160
Taste of Malva
10 min
€80
Outside opening hours, guided tour prices are agreed separately, based on the daily price of the guided tour + VAT 24% + the cost of opening the museum.
Group sizes
One guided tour can accommodate 30 people at a time, there is no lower limit. A larger group will require two guides.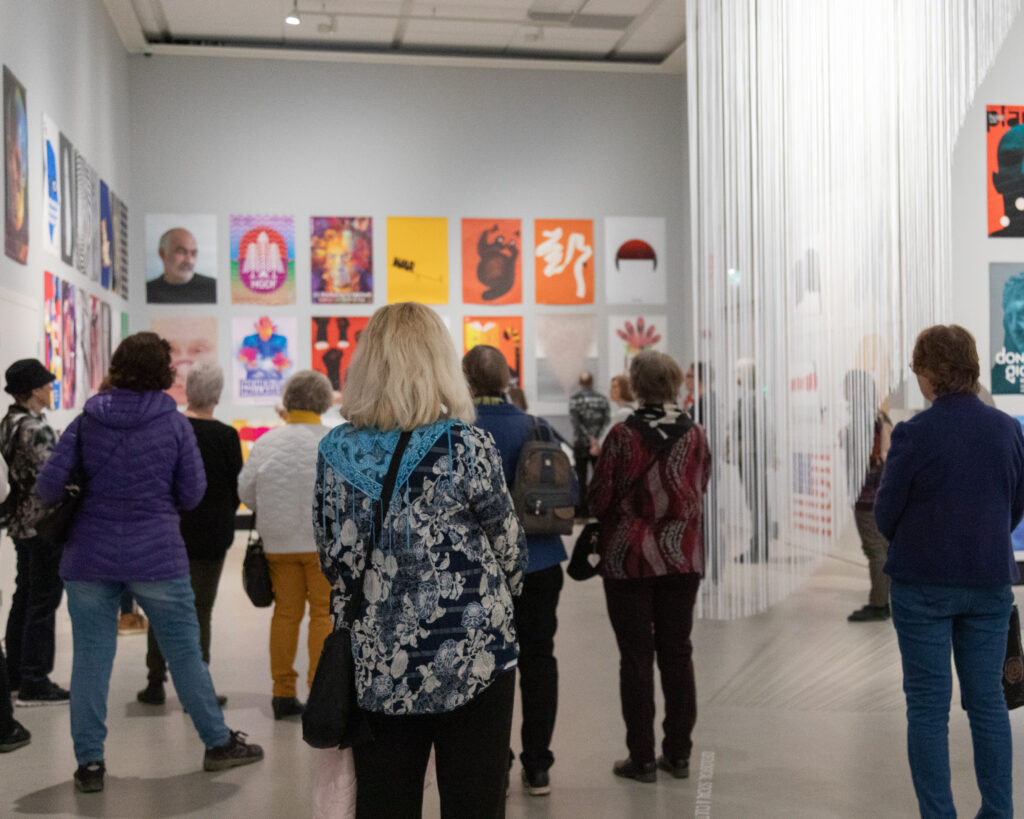 Make a booking request
Make a booking request for your desired guided tour at our online shop.