Guided Tours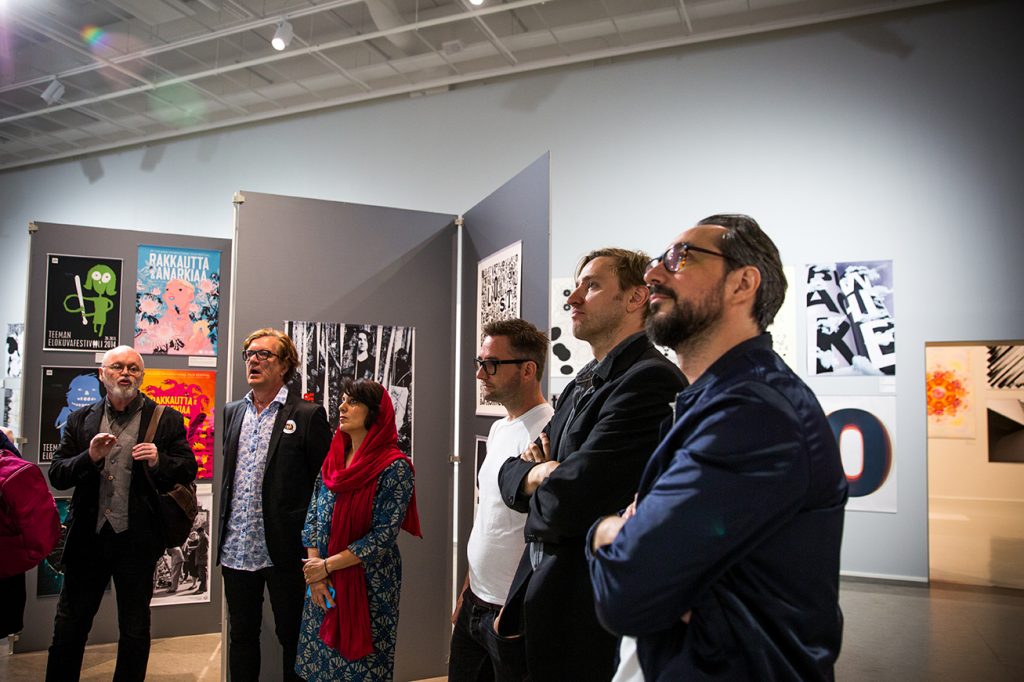 Come discover the stories of art and the history of the former factory property of Mallasjuoma!
We offer guided tours even before the museum opens! Get in contact and book a tour to inspire your co-working day at Malski or enliven your dinner at the Bistro.
We offer guided tours in Finnish and English.
Themes of the guided tours
Explore our guided tours below!
The former factory property of Mallasjuoma, now known as Malski, is nowadays a place for food, drink and culture with many attractions.

The guided tour explores the malted history and the bubbly present of the building. The tour also provides a taste of the new Lahti Museum of Visual Arts Malva, which will open in 2022. In the past, Malski was the place where beer was made, but now it is a popular place to spend time.

A walking tour that sheds light on the history of the Mallasjuoma area and the link between the brewery building and the ambitious urban planning of the early 20th century.

The background for the development of Mallasjuoma into a major company is linked to the development of the brewery industry and related architecture in Europe, which form a story of beer manufacturing methods, business, alcohol policy and architecture.

In the summer of 2020, art began to make a prominent appearance in the former brewery block when a mural Block Party, covering the entire back façade of Malski, was completed. The guided tour takes you through the story behind the mural – what did artists Laura Lehtinen and Maikki Rantala wish to convey with their colourful imagery?


The tour introduces the public artworks of Taideakseli ("Art Axis"), which runs along Rautatienkatu.

You will discover sculptures, reliefs and murals that span the last century. The tour starts from Lahti Travel Centre at the equestrian statue of Marshal Mannerheim and ends at Malski.

Please note: the duration of this tour is 90 minutes.
GROUP SIZES
The maximum group size for a guided tour is 15 people. There is no minimum attendance limit. For larger groups, we recommend two guides.
DURATION
The basic duration of a guided tour is 45 minutes, but you can also book a shorter tour.
An exception to this is the From Marski to Malski tour, which takes 90 minutes.
COMBINE LUNCH OR DINNER AT MALSKI WITH YOUR TOUR
Guests can enjoy a variety of food and beverages from the restaurants at Malski. Please state any food preferences in connection with your booking!
PRICES
| | |
| --- | --- |
| Guided tours on weekdays (45 min) | 90 € |
| Guided tours on weekends (45 min) | 120 € |
| From Marski to Malski tour on Weekdays and Weekends (90 min) | 120 € |
Payment methods: invoice or pay at the gift shop (check opening hours here).
BOOK A GUIDED TOUR
Book a guided tour for your group from our wide range of tours.