Guided Tours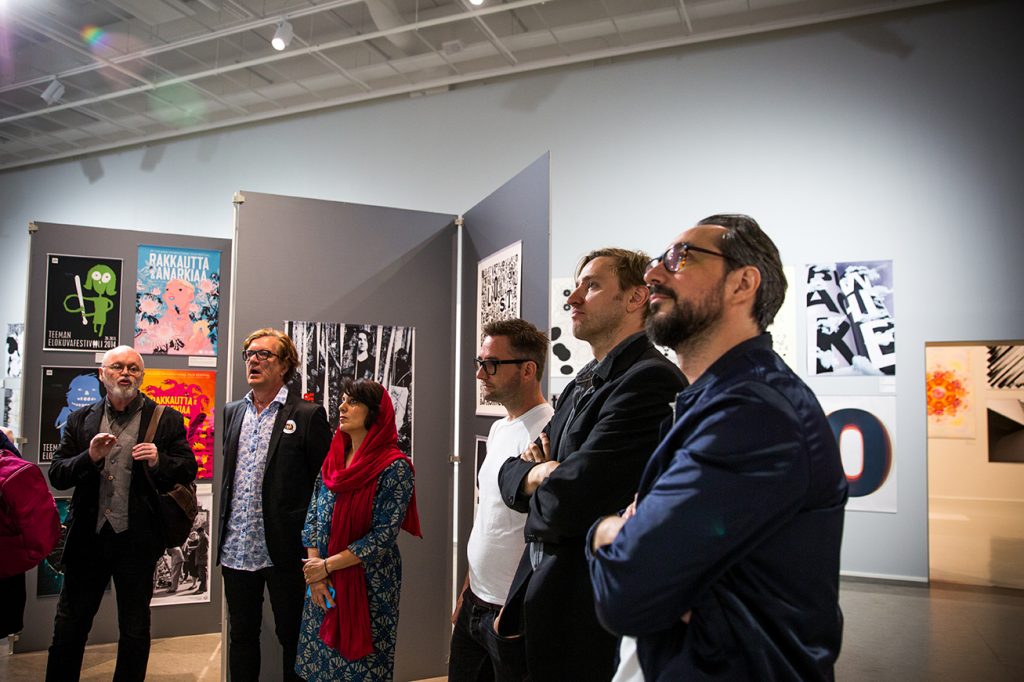 We are already offering different types of guided tours to groups!
You can choose your tour from an interesting selection: How about public art in Lahti, history of the old brewery where Malva will be located or the architecture of the brewery area?
One tour costs 90 € – 120 € / group.
More info coming soon!
Please be in touch!