Gift shop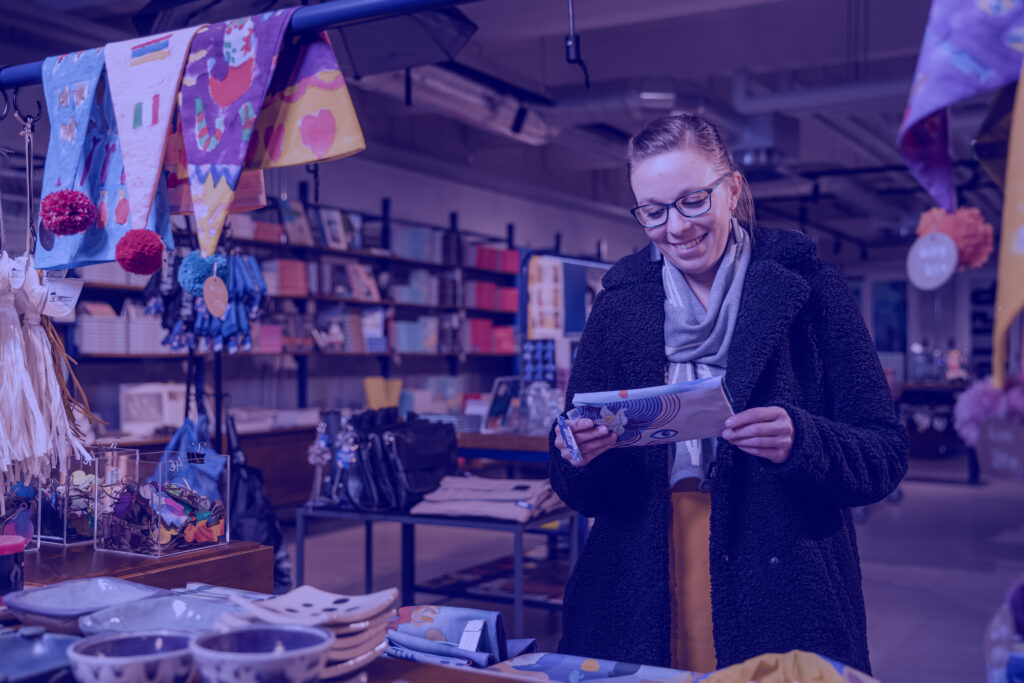 Our gift shop is open five days a week. Come visit us and discover intriguing books, beautiful gifts and customised posters.
Our current opening hours can be found here.
Our gift shop has a great range of books: both the museum's own publications and a hand-picked selection of art and design books. We stock products by local artisans and designers, all of which have that unique Lahti spirit.
We offer a variety of wonderful items great for gifts and keepsakes. Or why not treat yourself to the quality design items produced locally and ecologically! The source of inspiration for many of the products are the works of art in the collections of the Lahti Museums – come discover your favourite artwork or poster as a wonderful and functional item.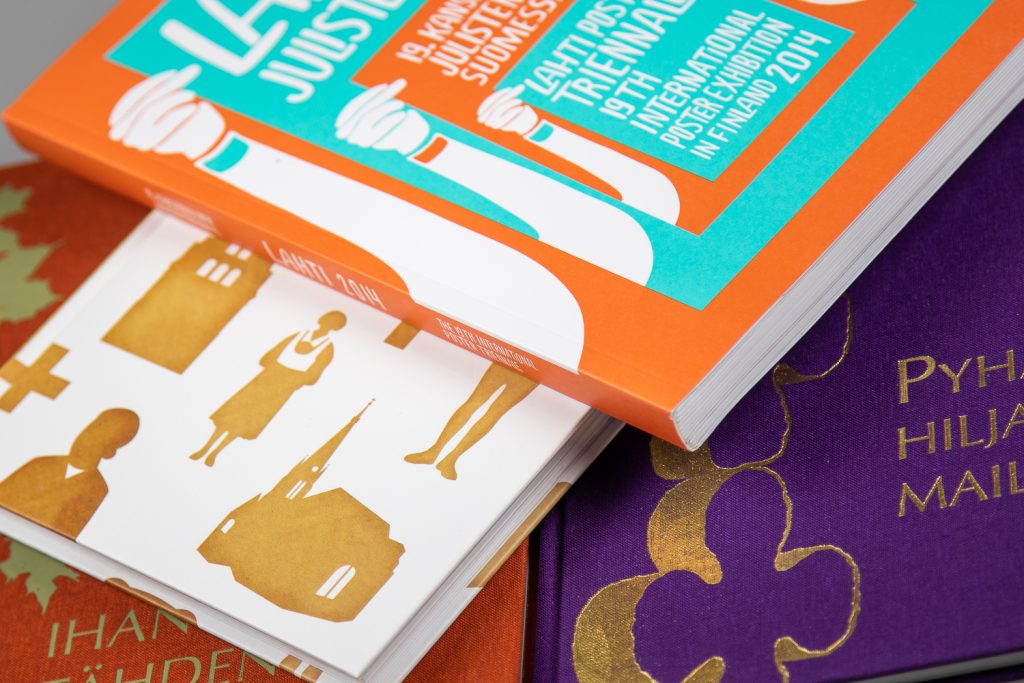 Online shop
Shop around the clock online! The online shop offers selected products from our gift shop.