Lahti Museum of Visual Arts Malva
Malva is a new museum full of art, design, posters and culture in Lahti, less than a 50-minute trip from Helsinki.
We offer wonderful experiences for culture lovers, families with children and first-time museumgoers alike – everybody is welcome.
Malva's opening exhibitions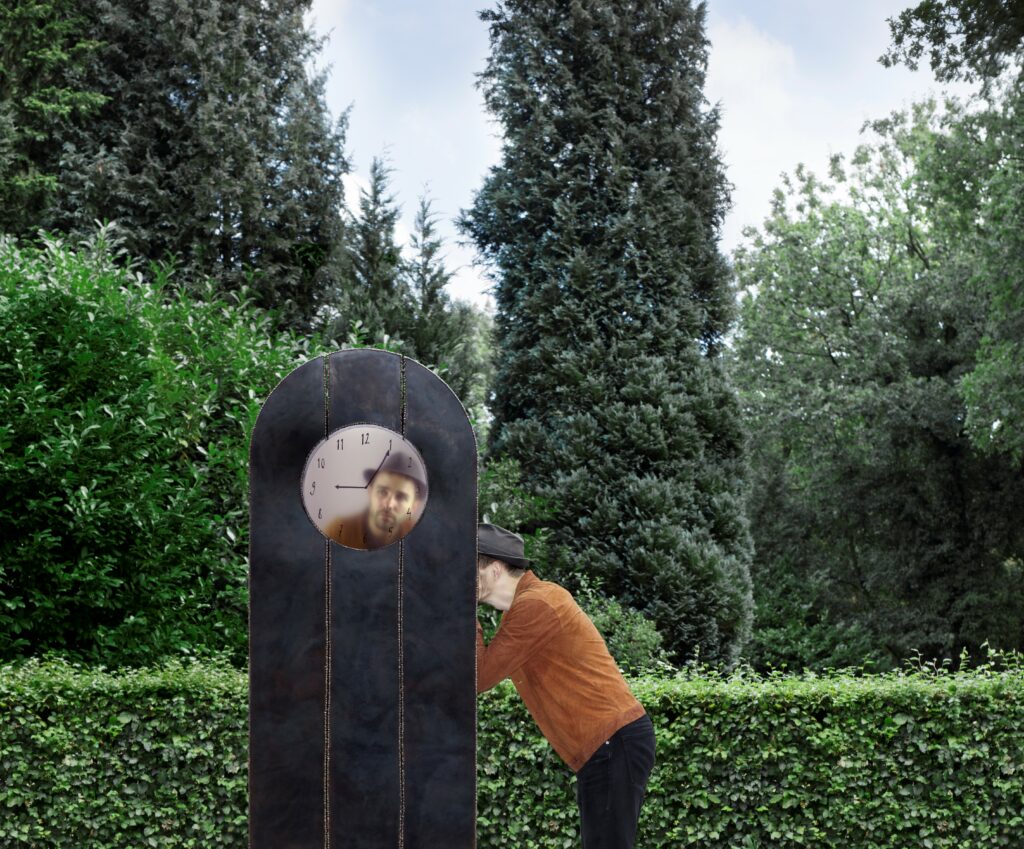 Maarten Baas is known for his designs that surprise, charm and astonish. Baas is one…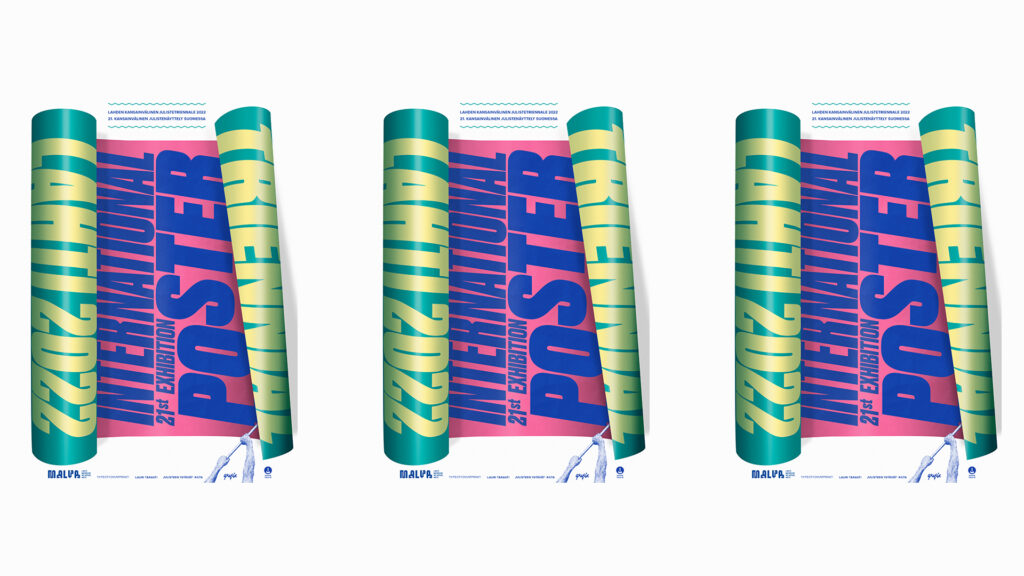 Lahti International Poster Triennial gathers the greatest names of graphic design under one roof.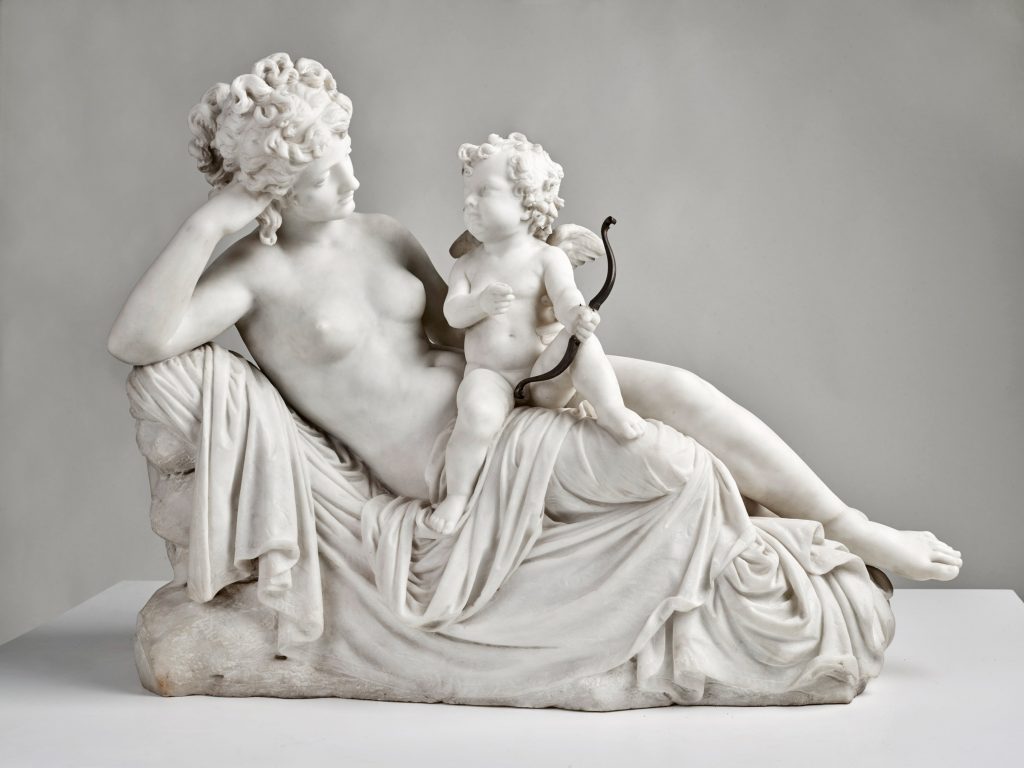 In the exhibition you can experience amazing art, fun posters and impressive Finnish design.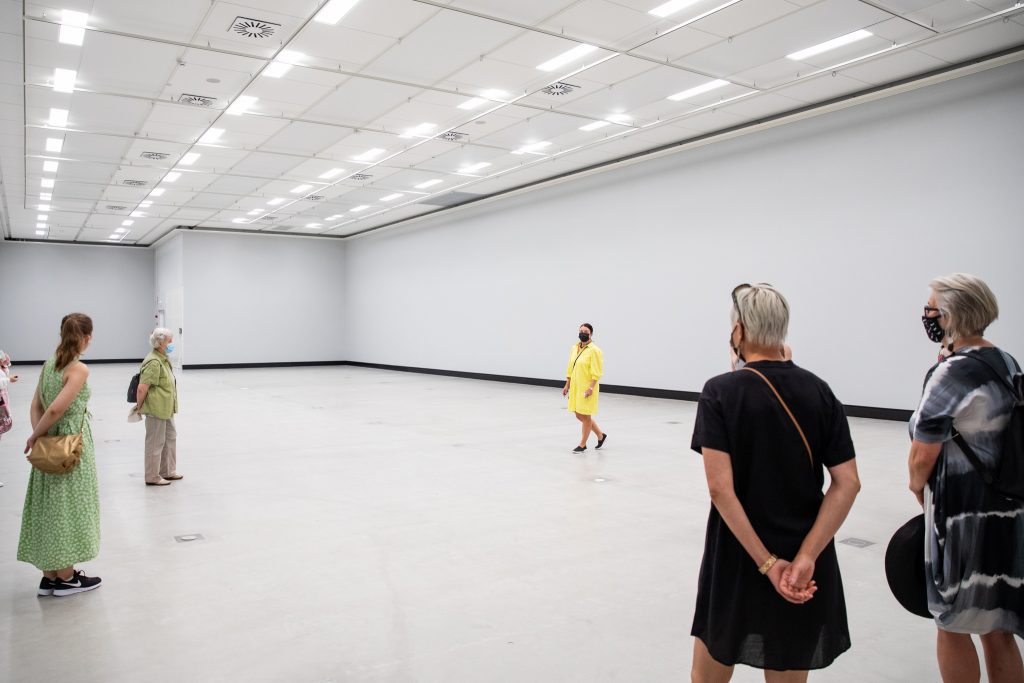 What is Malva?
The brand-new Lahti Museum of Visual Arts has been named Malva. The museum will be an experience that brings together visual arts, as the Lahti Art Museum and the Lahti Poster Museum are merged under the same roof.
Fall in love with Malva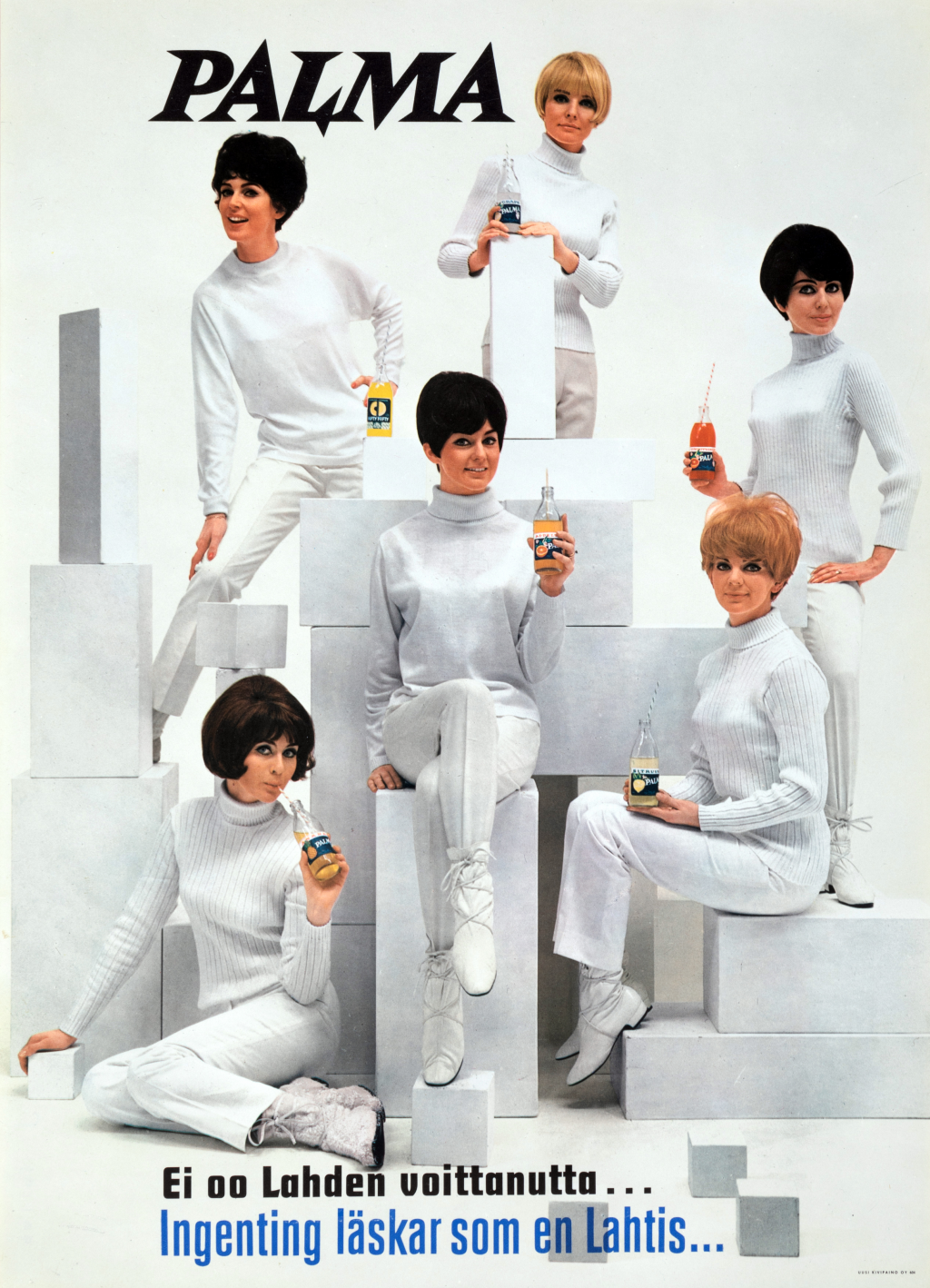 All three opening exhibitions revealed
Malva's exhibitions feature playful design, best posters in the world and treasures from the museum's own collections.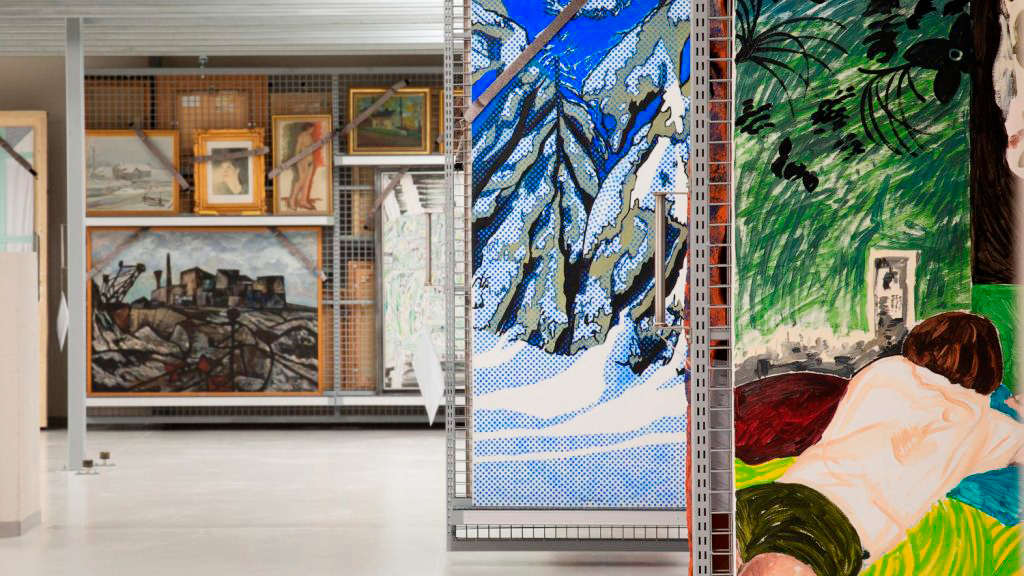 Awesome collections are the heart of Malva
In addition to organising exhibitions, Malva has a key role to play in preserving cultural heritage. In total, we care for over 9,000 works of art and 70,000 posters.