Lahti Museum of Visual Arts Malva
Malva is a new museum full of art, design, posters and culture in Lahti, less than a 50-minute trip from Helsinki.
We offer wonderful experiences for culture lovers, families with children and first-time museumgoers alike – everybody is welcome.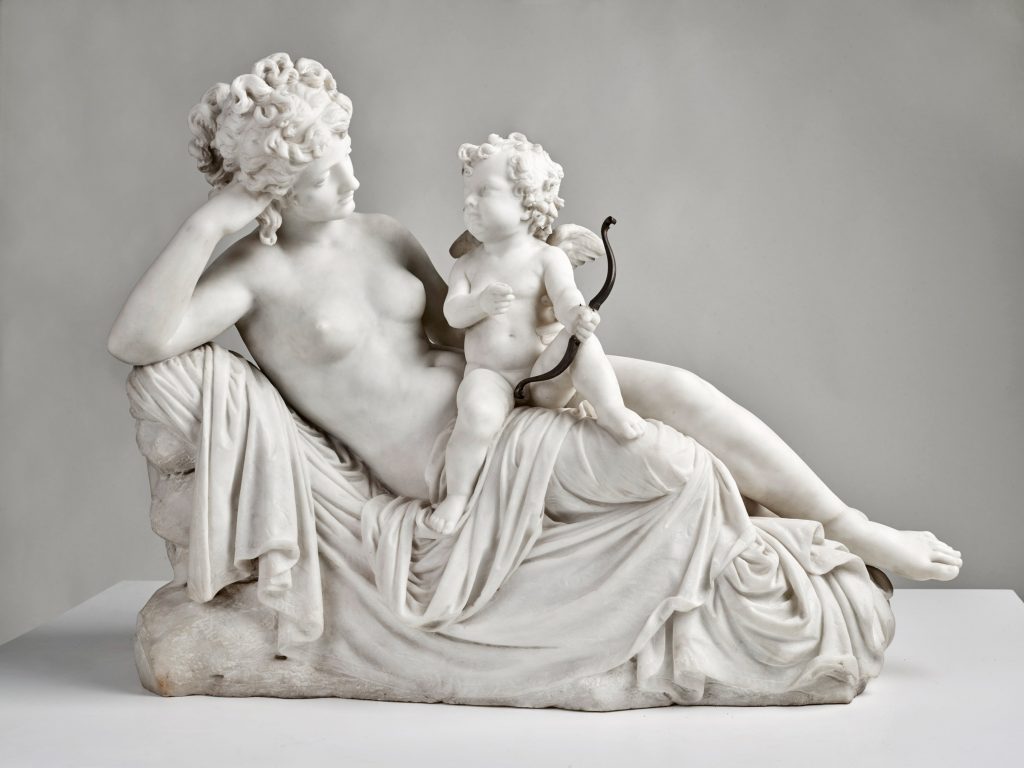 In the exhibition you can experience amazing art, fun posters and impressive Finnish design.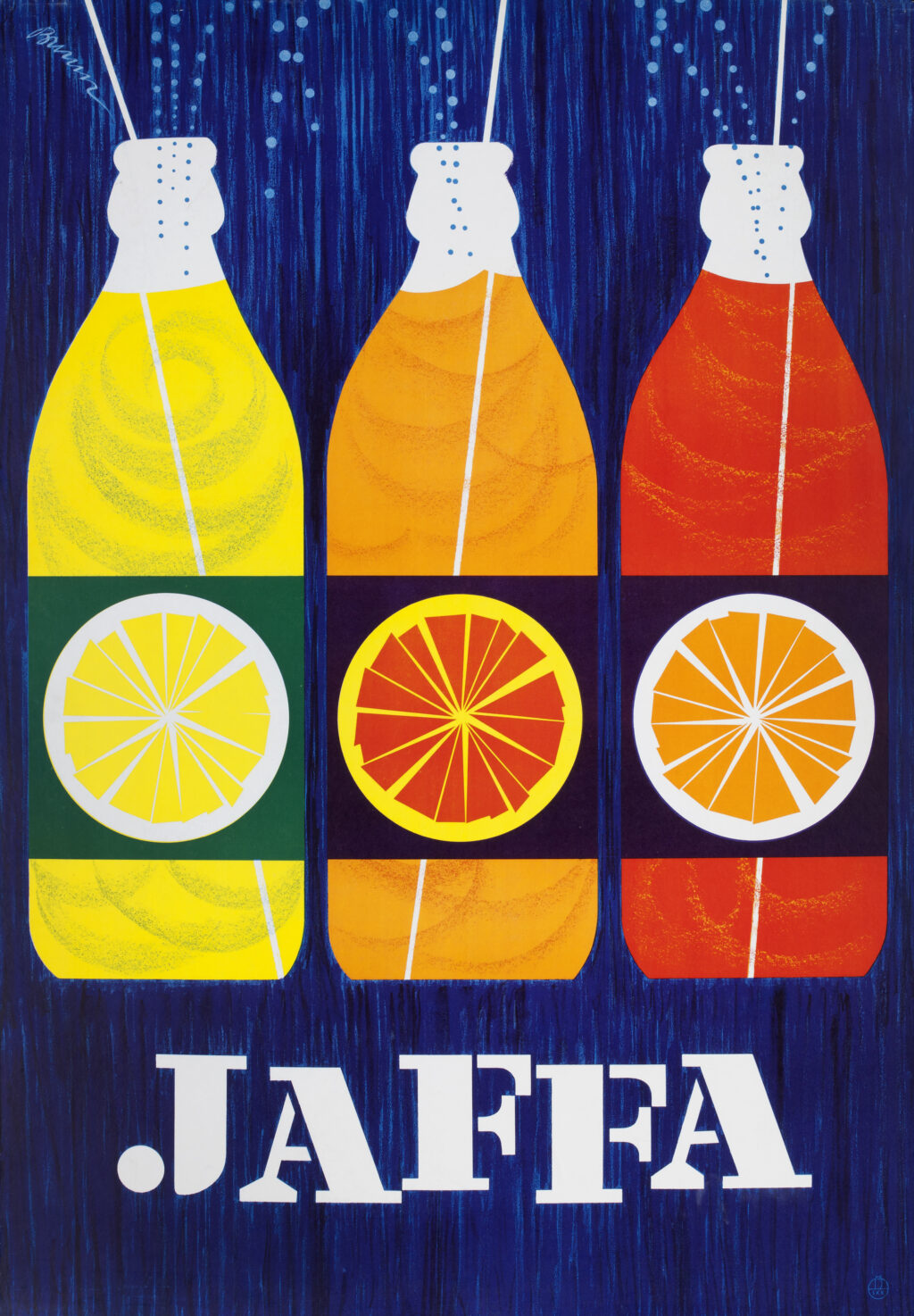 Erik Bruun has been designing most loved Finnish posters since the 1950's.
Nanna Susi is one of the most significant Finnish painters of our time.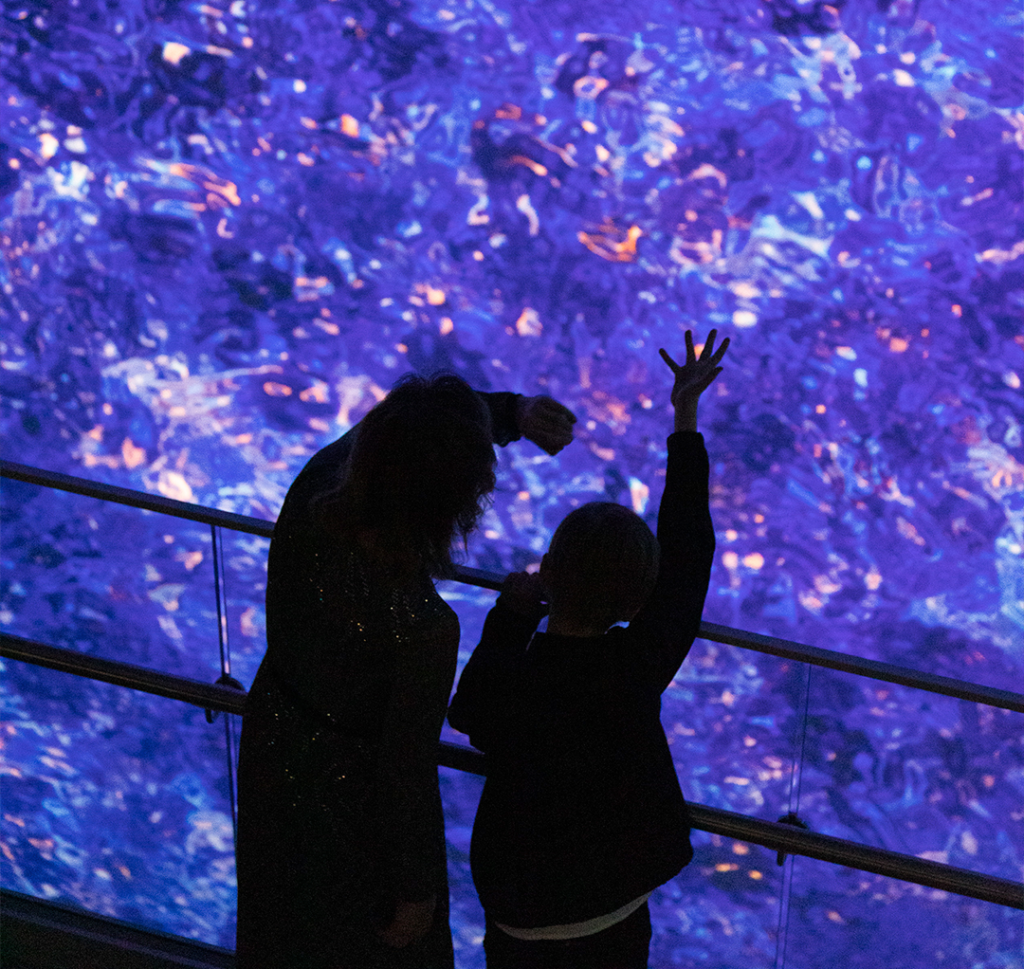 Interactive artwork Ahto mesmerizes audiences in Malva
Finnish Ekho Collective's artwork Ahto, which changes according to the flow of visitors, will be permanently on display in the Light Gallery of Lahti Museum of Visual Arts Malva.