Lahti Museum of Visual Arts Malva
Malva is a new museum full of art, design, posters and culture in Lahti, less than a 50-minute trip from Helsinki.
We offer wonderful experiences for culture lovers, families with children and first-time museumgoers alike – everybody is welcome.
We will open the museum in Malski, an old brewery in the city centre, in spring 2022.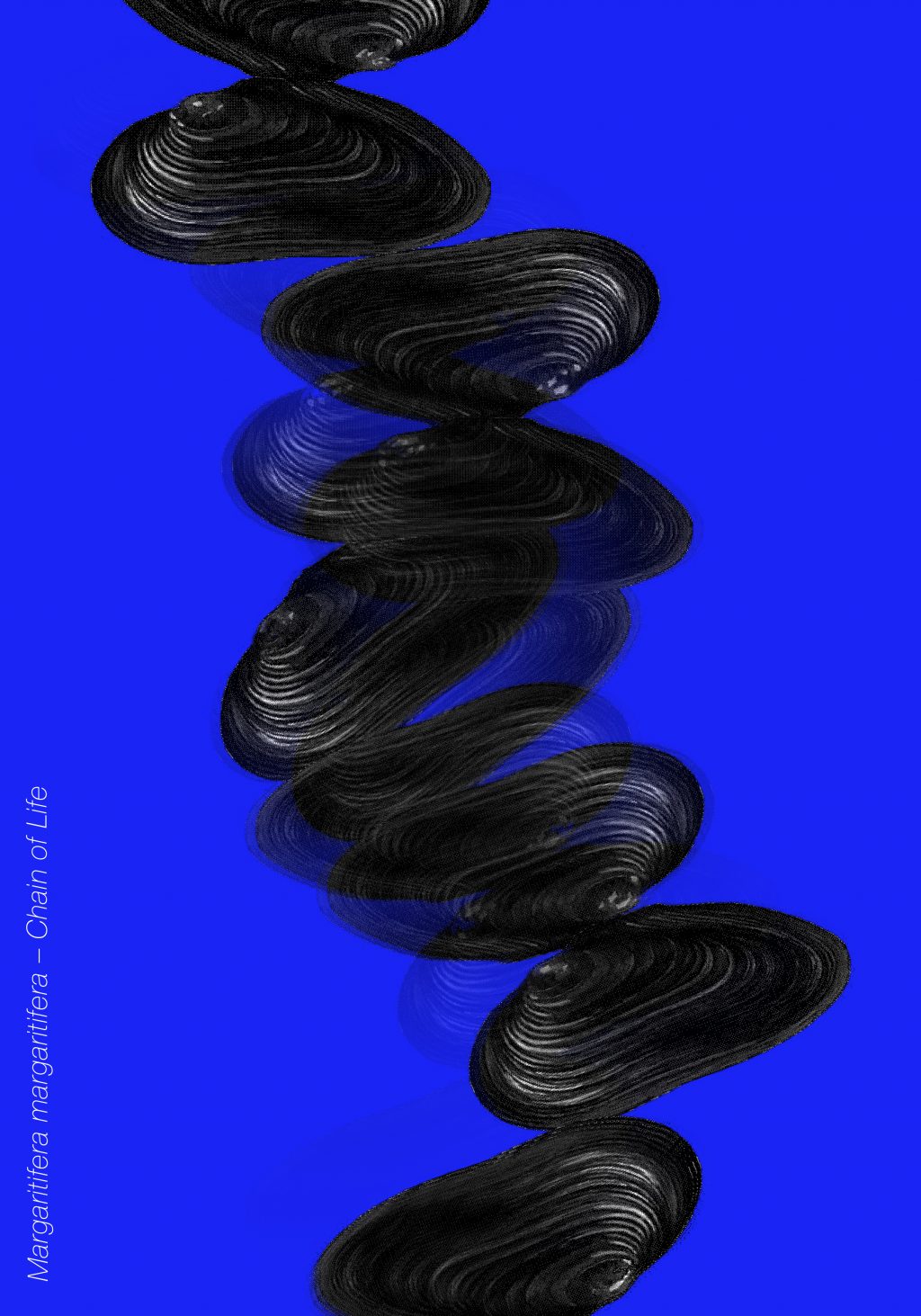 Environmental Poster Exhibition
To celebrate Lahti as the European Green Capital of 2021, we decided to publish the Environmental Poster Series of next years Lahti International Poster Triennial in September 2021.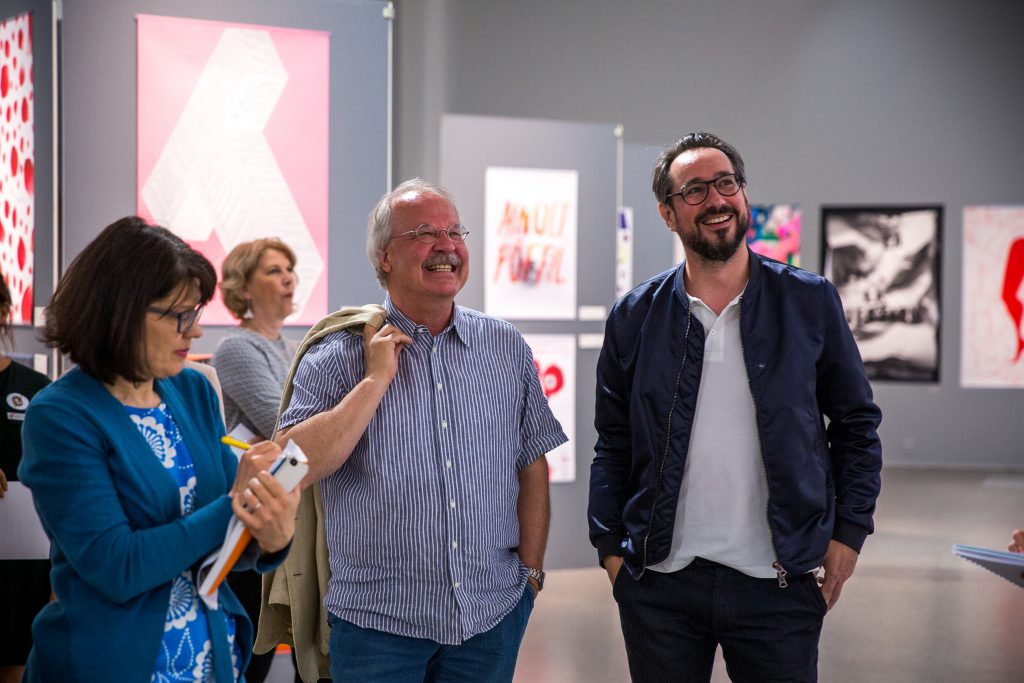 Guided tours
We offer guided tours even before the museum opens! Get in contact and book a tour to inspire your co-working day at Malski or enliven your dinner at the Bistro.