Lahti Museum of Visual Arts Malva
Malva and its amazing exhibitions open in Spring 2022. We can't wait to meet you!
More information coming soon.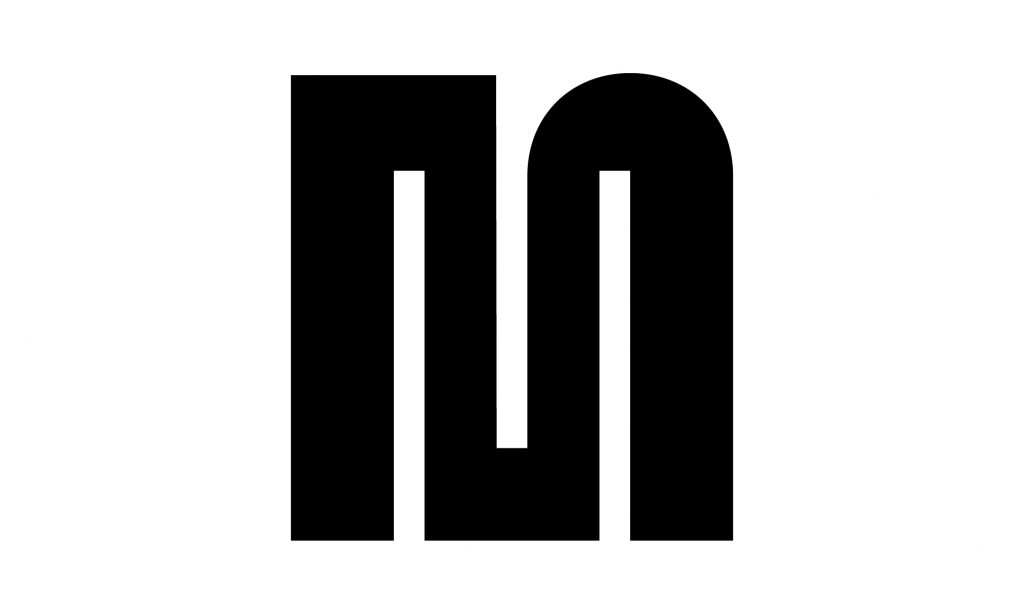 What is Malva?
Malva is a brand-new museum of visual arts in Lahti, Finland. Malva unites two museums from Lahti – the Art Museum and the Poster Museum – and brings together their amazing content and exciting exhibitions under one roof. Come visit us, when Malva opens in Spring 2022!
Any questions? Please be in touch!
Marita Kajander
Project Leader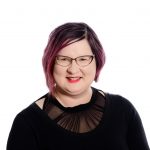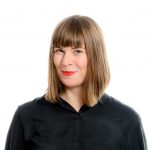 Communications, marketing, PR