Press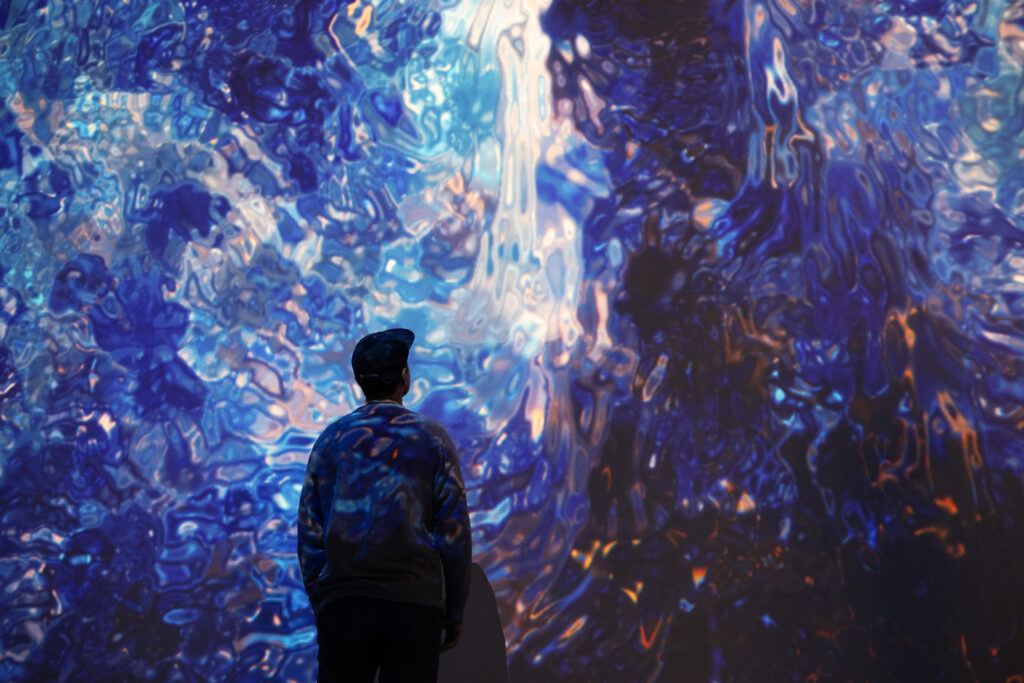 Log in to the media bank to access press images and other materials. Link below.
If you do not have a media bank user ID or you would like to receive press materials from Malva by email, please contact us.
Petra Hasila
Communications Specialist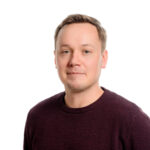 Digital solutions and content
SPELLING OF THE MUSEUM'S NAME
The name of the museum is Lahti Museum of Visual Arts Malva, or Malva for short.
The museum also houses the Malva gift shop.