What is Malva?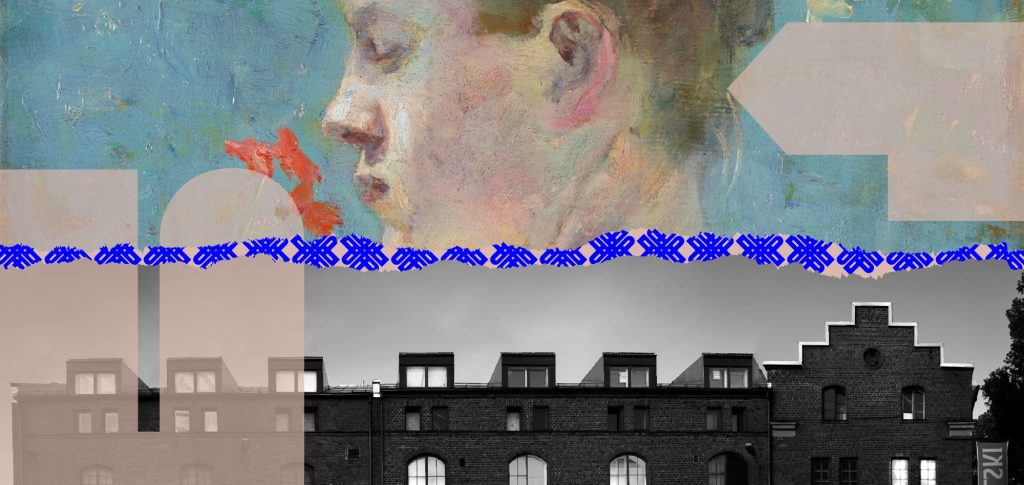 Malva is a brand-new museum of visual arts in Lahti, Finland. Malva unites two museums from Lahti – the Art Museum and the Poster Museum – and brings together their thrilling content and exciting exhibitions under one roof.
Malva and its amazing exhibitions open in Spring 2022 in an old brewery building in the city centre of Lahti. Two of Malva's three opening exhibitions have already been published: The Lahti International Poster Triennial gathers the greatest names of graphic design under one roof. Roots – Treasures from the Collections will exhibit great pieces of art, posters and Finnish furniture design. Many of the pearls in our art collection were deponated to Lahti from Vyborg Art Museum in 1950. The third opening exhibition will be published in October.
The new museum Malva has roughly 2000 m2 designated of exhibition space. Malva will have three grand galleries and multiple smaller galleries. The museum will also include a Makerspace that can be used both as a workshop and an auditorium.
More info coming soon!