Would you like to donate to Malva?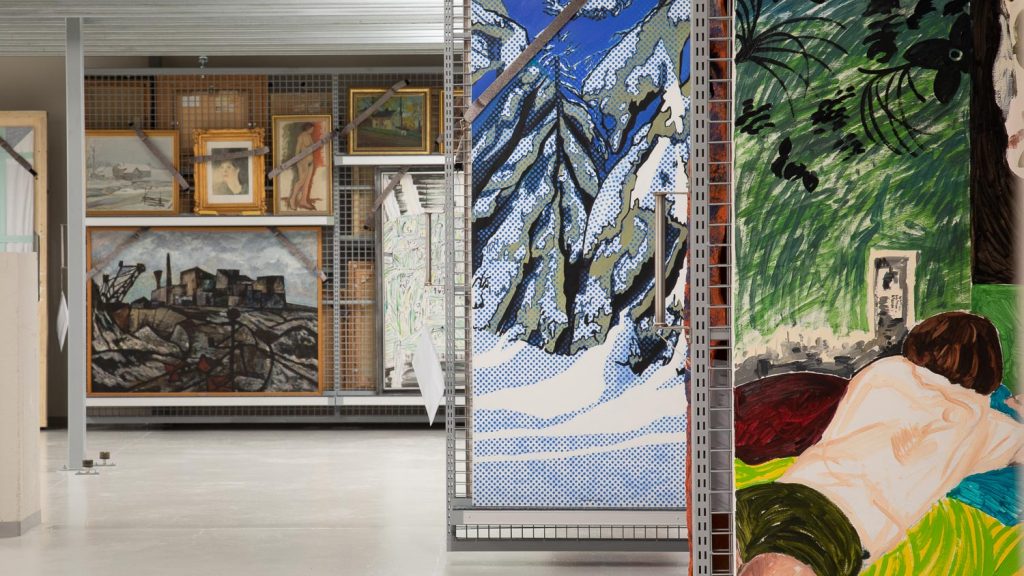 If you have considered making a donation to the museum, this page offers you the information you need. If you still have questions, please don't hesitate to contact our staff!
WHAT DO WE COLLECT?
The collections of the museum are systematically expanded. Finnish museums have agreed amongst themselves what they will record in their collections.
We collect art from Päijät-Häme and phenomena from the field of art in the province. In the poster collection, we collect posters from Finland and abroad.
Materials can only be donated by their owner or a party authorised by the owner
Each donation will be evaluated on a case-by-case basis
We do not accept any materials that would be better suited to the collections of other museums
We do not provide appraisals

For the poster or work of art to reflect the era or phenomenon it represents also in the future, we must have sufficient background information. We would be very pleased if you could provide the following information, for example:

Who has created the materials you donated?
When were the materials produced?
Who holds the copyright to the materials?
Who have used the materials?
Do you have any other information about the materials (such as notes or memories)?
Contact us
Poster Collection
Art Collection