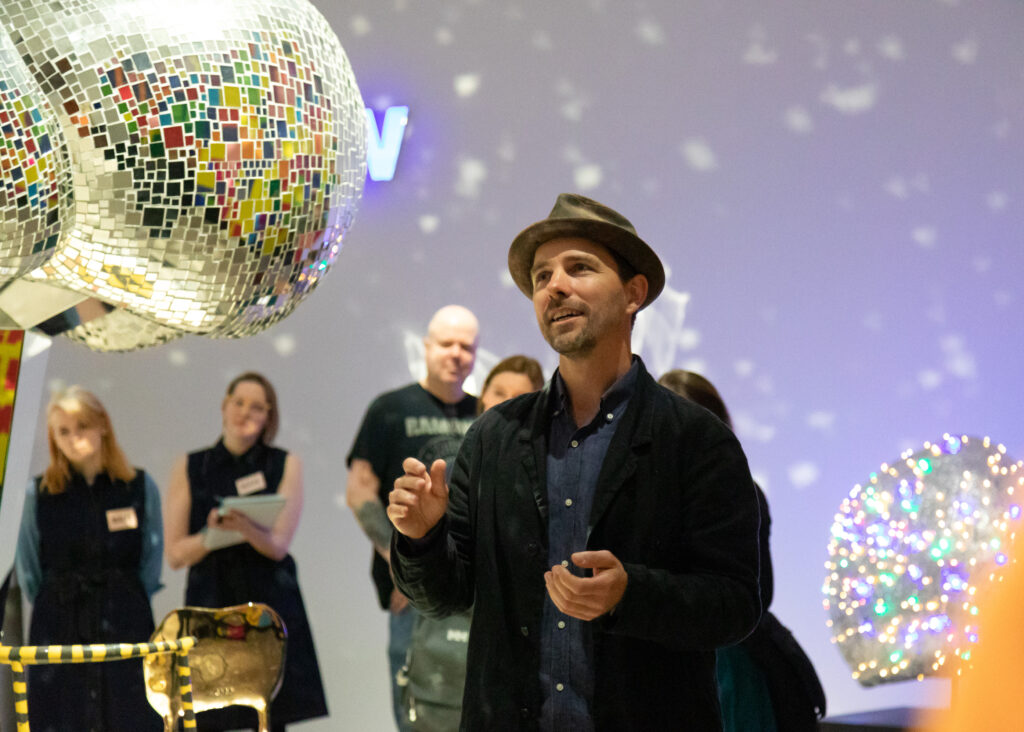 8.9.2022, at 16:00 - 17:00
Included in admission fee
Come listen to a video lecture by the Dutch artist and designer Maarten Baas! Baas will join the lecture via a video link and discuss his works, career and his exhibition Hide and Seek on show at Malva. At the end of the lecture there will also be time for questions from the audience.
What: live video lecture by Maarten Baas
Where: Kumma Workshop, Lahti Museum of Visual Arts Malva
When: 8.9.2022, 16–17
Tickets: included in the price of a museum ticket
Language: English
No advance booking, the workshop space can accommodate the first 50 participants.