Exhibitions
Malva and its amazing exhibitions open in Spring 2022 in an old brewery building in the city centre of Lahti. Two of Malva's three opening exhibitions have already been published. The third opening exhibition will be published in October 2021.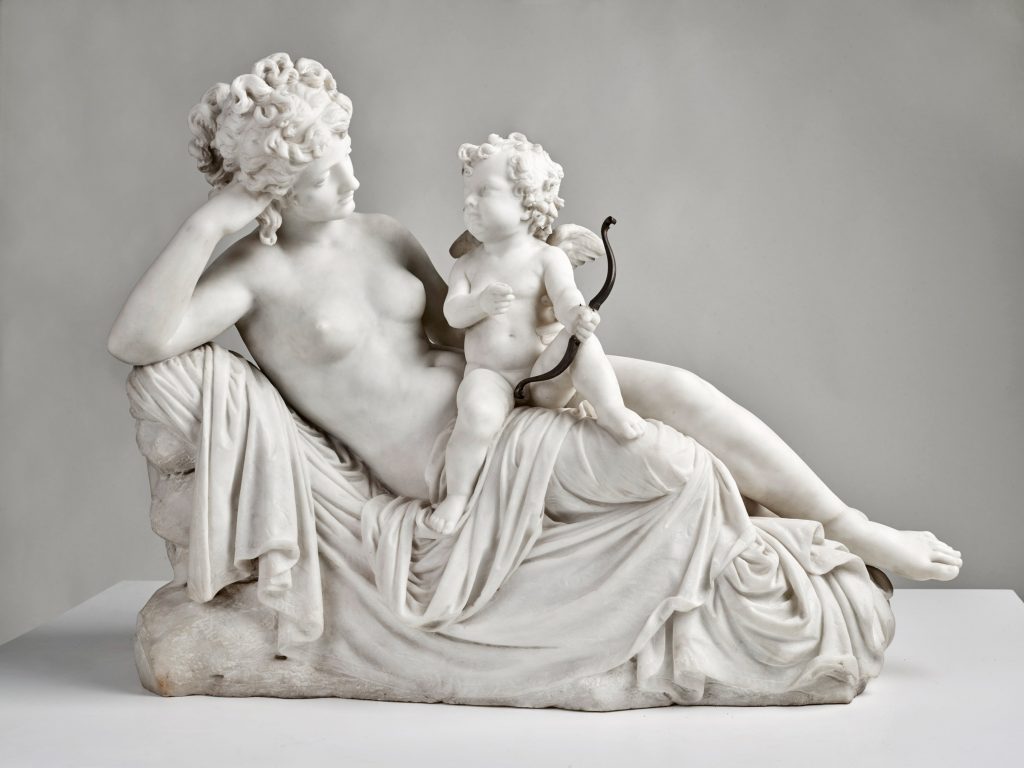 In the exhibition you can experience amazing art, fun posters and impressive Finnish design.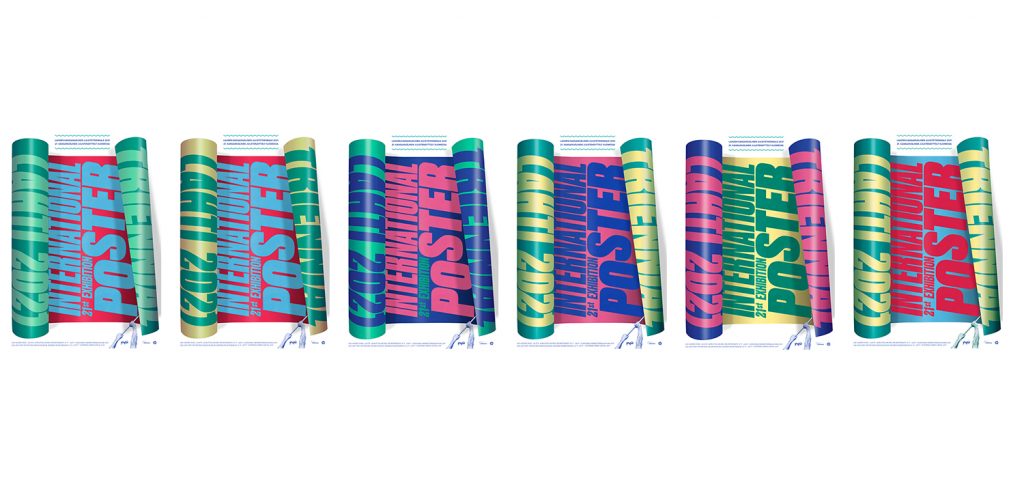 Lahti International Poster Triennial gathers the greatest names of graphic design under one roof.