Exhibitions
See all our ongoing and upcoming exhibitions.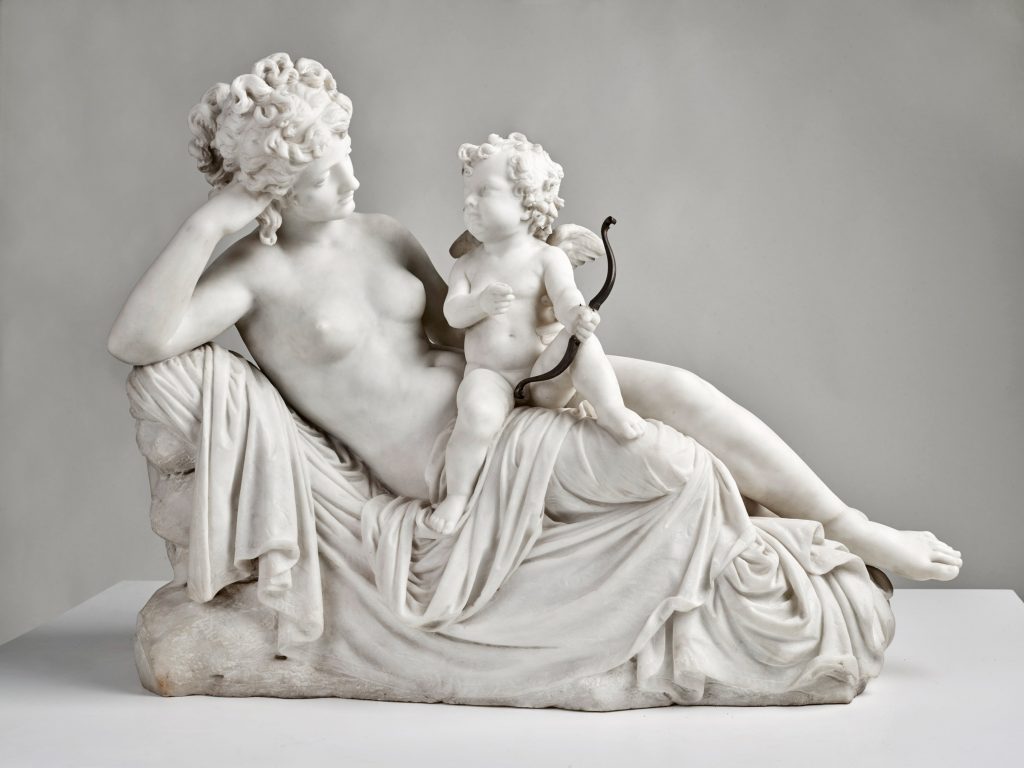 In the exhibition you can experience amazing art, fun posters and impressive Finnish design.
This exhibition brings together three artists whose work addresses questions of materiality, corporeality and our relationship with nature.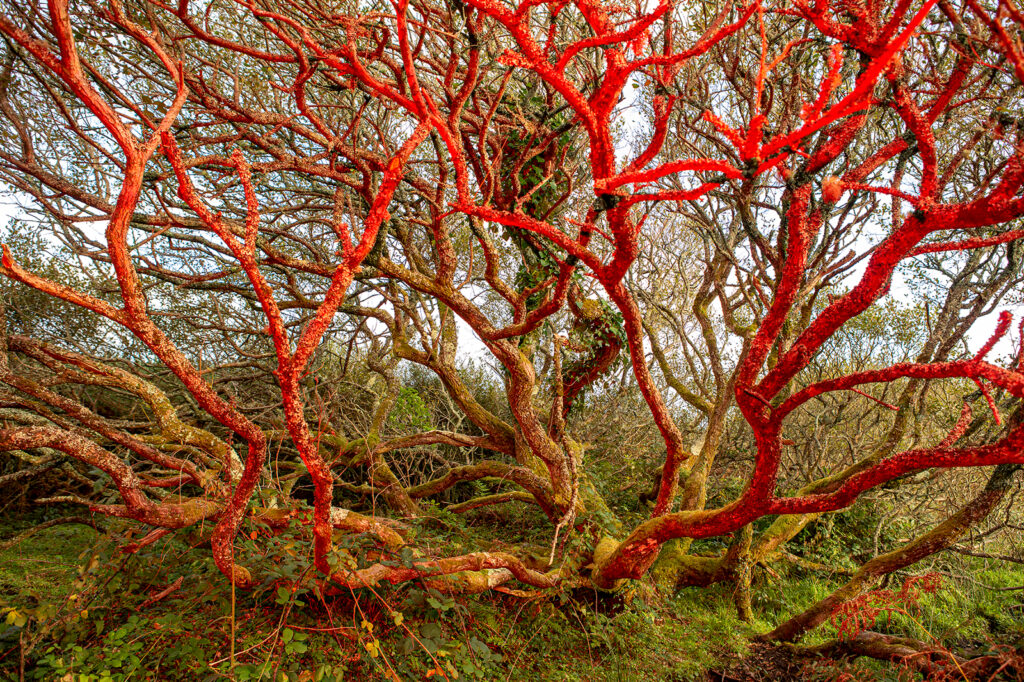 Photographic artist Sari Soininen's colourful and dreamlike photographic style is inspired by philosophical ideas and personal mystical experiences.