MALVA Double Fruited Sour celebrates the opening of Malva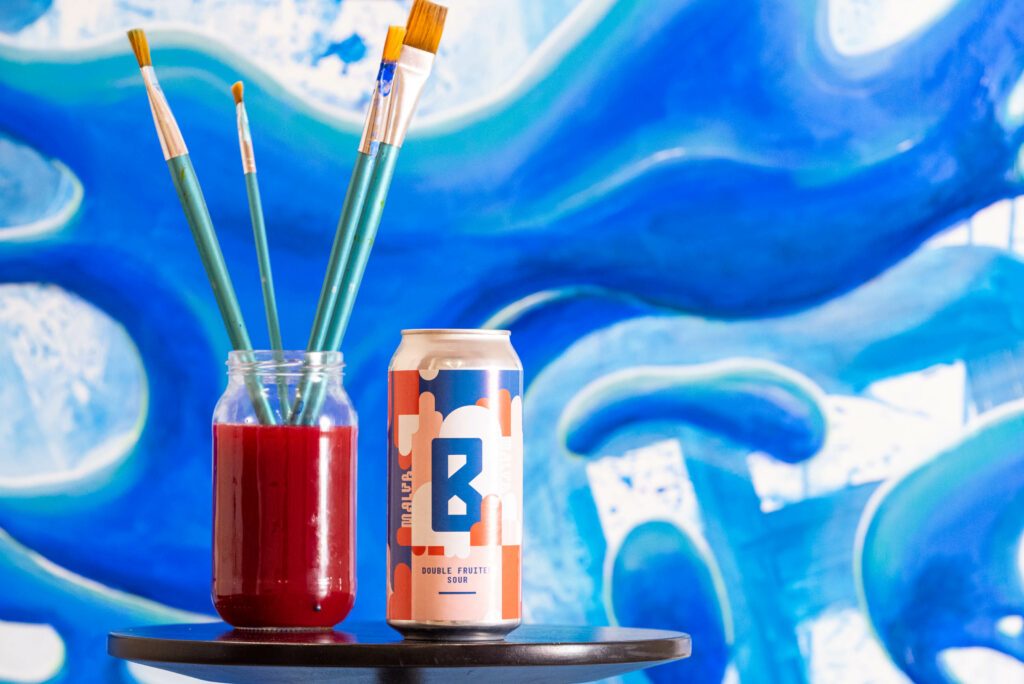 Malva and our neighbour Ant Brew created together a very special craft beer to celebrate Malva's opening spring. Malva beer can already be tasted at Ant Brew.
MALVA Double Fruited Sour is filled with local flavours: The beer gets its amazing taste from raspberries, aronia berries, redcurrant, and blackcurrant. The berries are from Vilppula, Ollila and Tuloisela farms next to Malva's hometown Lahti.
Both Ant Brew's pub & brewery and Malva are located at Malski. Malski Centre has been built in an old brewery. In addition to the pub and Malva, Malski features a coffeehouse, a restaurant, a concert hall, conference facilities, and offices for companies in dozens of different sectors.
More info