Museum Education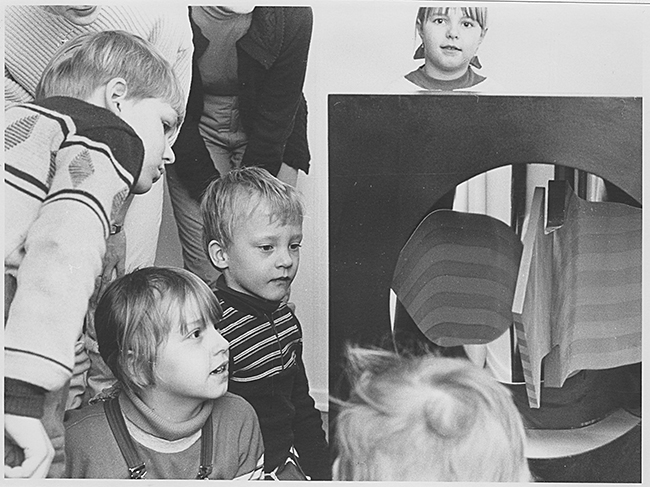 JOIN OUR HANDS-ON EVENTS!
Our public programme consist of guided tours, workshops and a wide range of activities that invite you to explore art in our exhibitions and collections and delve into the stories and techniques of art.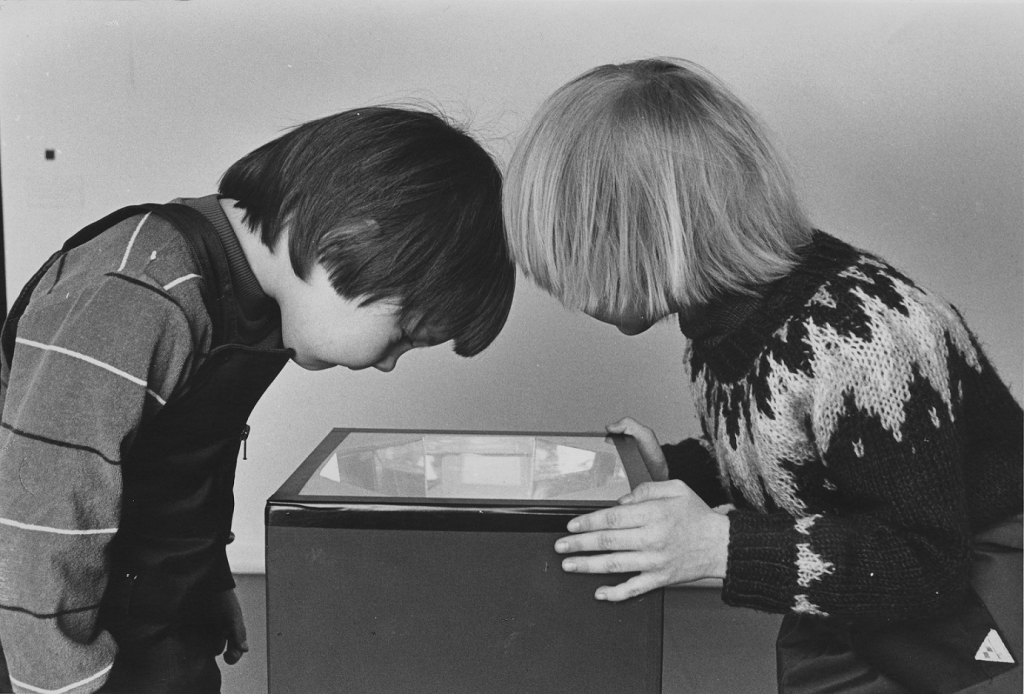 Our work in museum education and participation builds on art education, cooperation with educational institutions and life cycle thinking – in accordance with life cycle thinking, we tailor our content and activities to different age groups and audiences.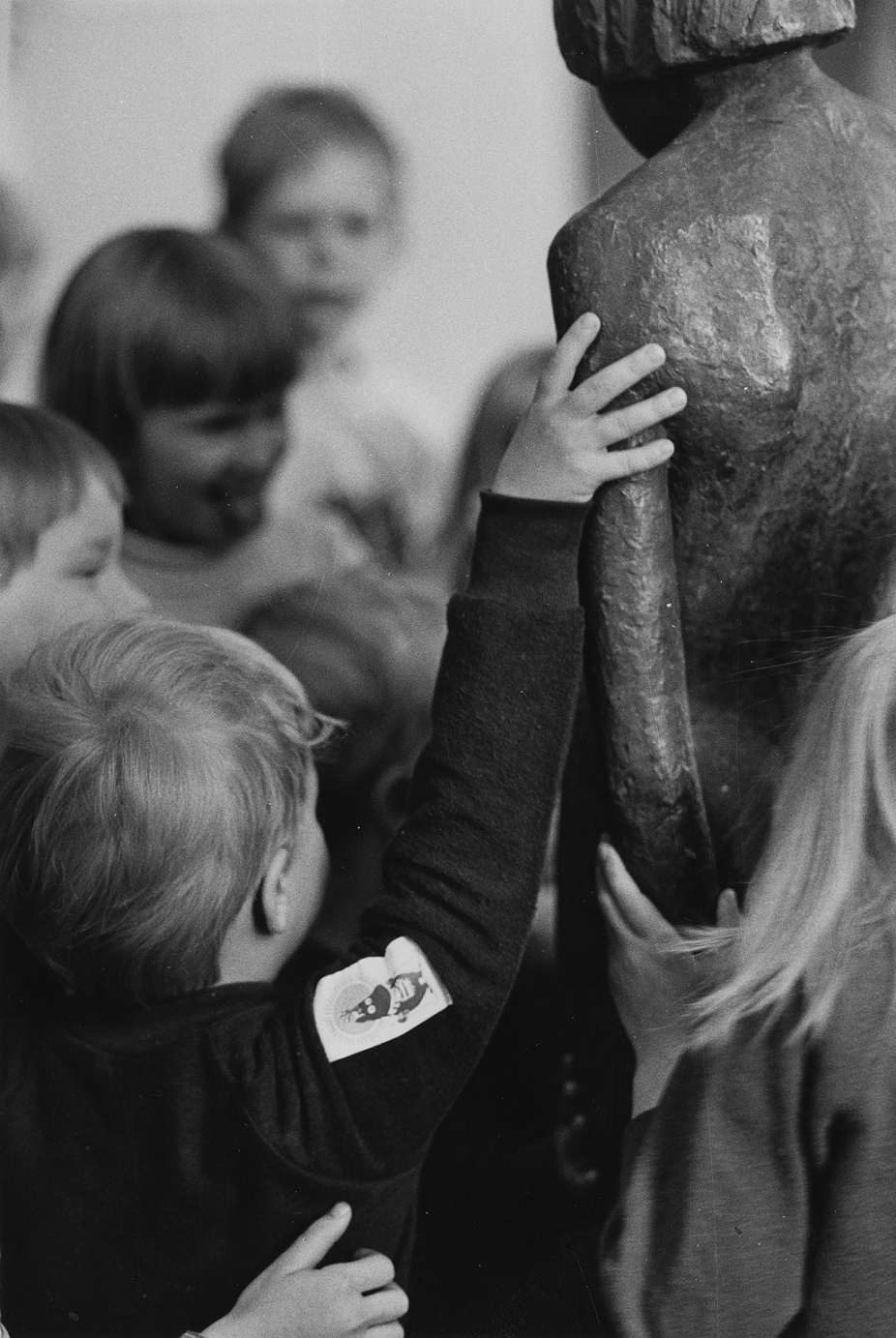 Museum education develops cultural understanding, multiliteracy and empathy.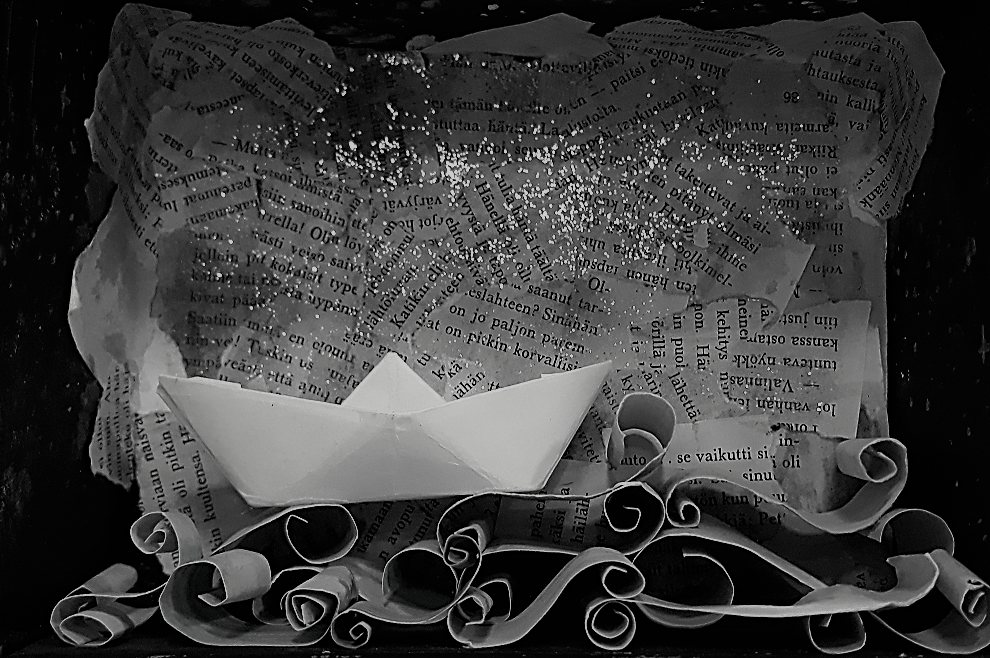 Taking part and experiencing art can involve looking, discussing, creating and immersion.