Malva set to open in April – the first international exhibition is Maarten Baas: Hide and Seek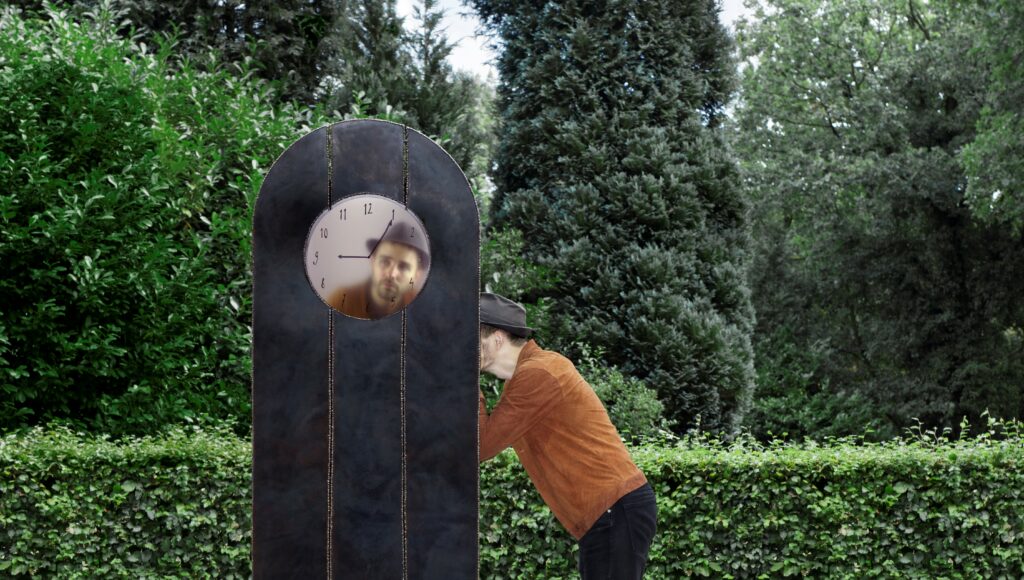 Lahti Museum of Visual Arts Malva, located in Southern Finland, will open its doors to public on 29th of April 2022. The first international exhibition, Hide and Seek, showcases the Dutch artist and designer Maarten Baas, who is known for his playful and intellectual work. Malva's 2022 programme will also feature revered Finnish art.
Hide and Seek offers an exciting career overview of the internationally renowned designer Maarten Baas (b. 1978). Alongside classic works, the exhibition in Malva will also include new video installations. The show was first produced by Groninger Museum, Netherlands, and it's the first major solo exhibition to celebrate the distinctive, rebellious, and humoristic expression of Baas.
Maarten Baas is one of the most influential designers of his generation, straddling the boundary of art and design effortlessly. From the very start Baas has gone against tradition and challenged divisions with his intellectual and rebellious style: for his graduating work from Design Academy Eindhoven Baas burned furniture in a radical act of clearing way to create something new. Baas is also known for his series Clay and Real Time, which will both be feature in the exhibition at Malva.
– We're thrilled to bring Maarten Baas' incredible works to Lahti and to Finland. This international star hasn't had a solo exhibition in Finland before this, and Malva is proud to offer a chance to see these arresting works that have excited crowds and collectors all around the world, says Malva's curator Paula Korte.
The name of the exhibition, Hide and Seek, refers to the elusive nature of both Baas and his oeuvre. Baas regards categorisation as limiting and restricting and prefers to escape definitions by moving freely from one mode of expression to another.
– I'm always seeking new things, but I'm also hiding by playing different roles. Throughout my career, I have used quite different ways of expressing myself. Sometimes I am very flamboyant and outgoing. And on the other hand, I can be very introverted, Baas notes.
REIMAGINING THE MUSEUM EXPERIENCE – MALVA'S EXHIBITION PROGRAMME 2022
Hide and Seek is one of Malva's three opening shows, and alongside it Malva also presents Roots – Treasures from the Collections, as well as the world-famous graphic design competition and exhibition the Lahti International Poster Triennial. Malva's exhibition programme for 2022 continues with beloved Finnish artists, and the Autumn season sees three remarkable solo exhibitions from Marjatta Tapiola, Nanna Susi and Erik Bruun.
Malva aims to change perceptions of what a museum can be. Malva offers new, unique experiences and the opening of the museum is eagerly awaited in Lahti.
– Malva is a much-welcomed addition to the museum and art fields of not only Lahti, but the whole of Finland. For far too long Lahti has been the only major Finnish city without a purpose-built art museum. Malva will bring joy and excitement to everyone in Lahti and beyond, says Pekka Timonen, Mayor of Lahti.
FOR FURTHER INFORMATION, PLEASE CONTACT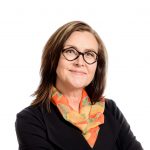 Pekka Timonen
Mayor, City of Lahti