Free entrance to Malva with a Ukrainian passport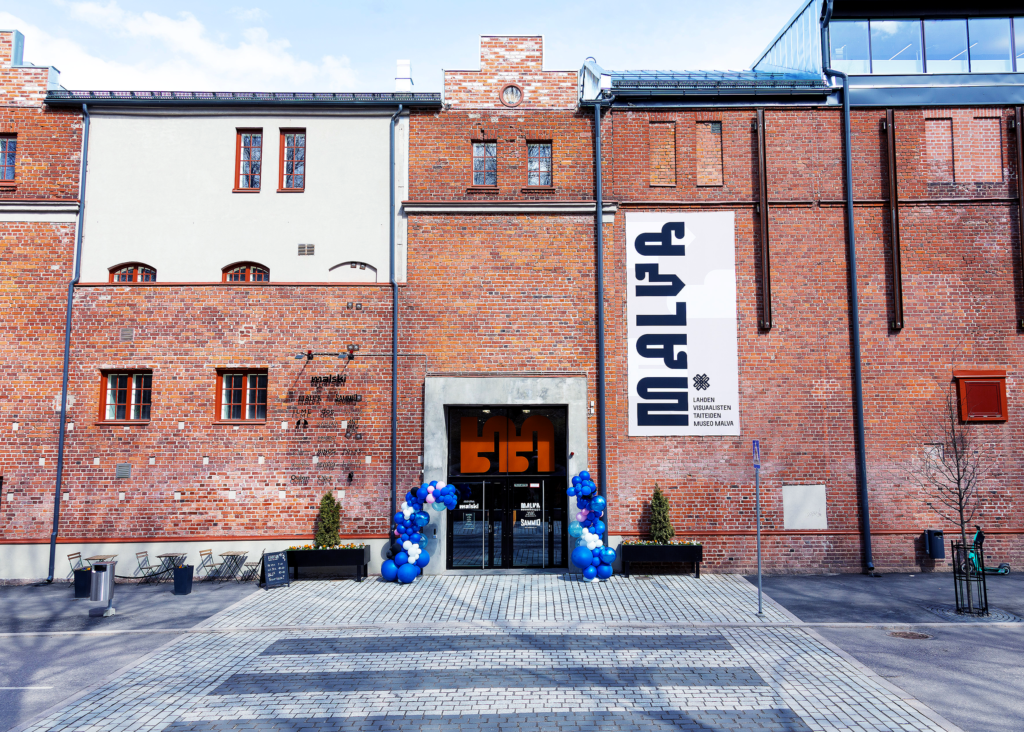 Cultural experiences and Swimming pool facilities and gyms
With the Ukrainian passport, you have free access until 31 August 2022 to Lahti City Museums: Lahti Museum of Visual Arts Malva, Ski Museum and Radio and TV Museum.
You have also free access to water sports in the swimming pools of Kivimaa, Lahti, Saksala and Nastola as well as to the gyms located in swimming pool premises and outdoor swimming pool. The library's services are free of charge for everyone.
Free LSL bus transport
A Ukrainian passport allows you to travel free of charge on LSL bus traffic between 11 March and 31 August 2022. The passport must be presented to the driver when boarding the transport.