The winner of Lahti International Poster Triennial is Takahiro Eto (Japan)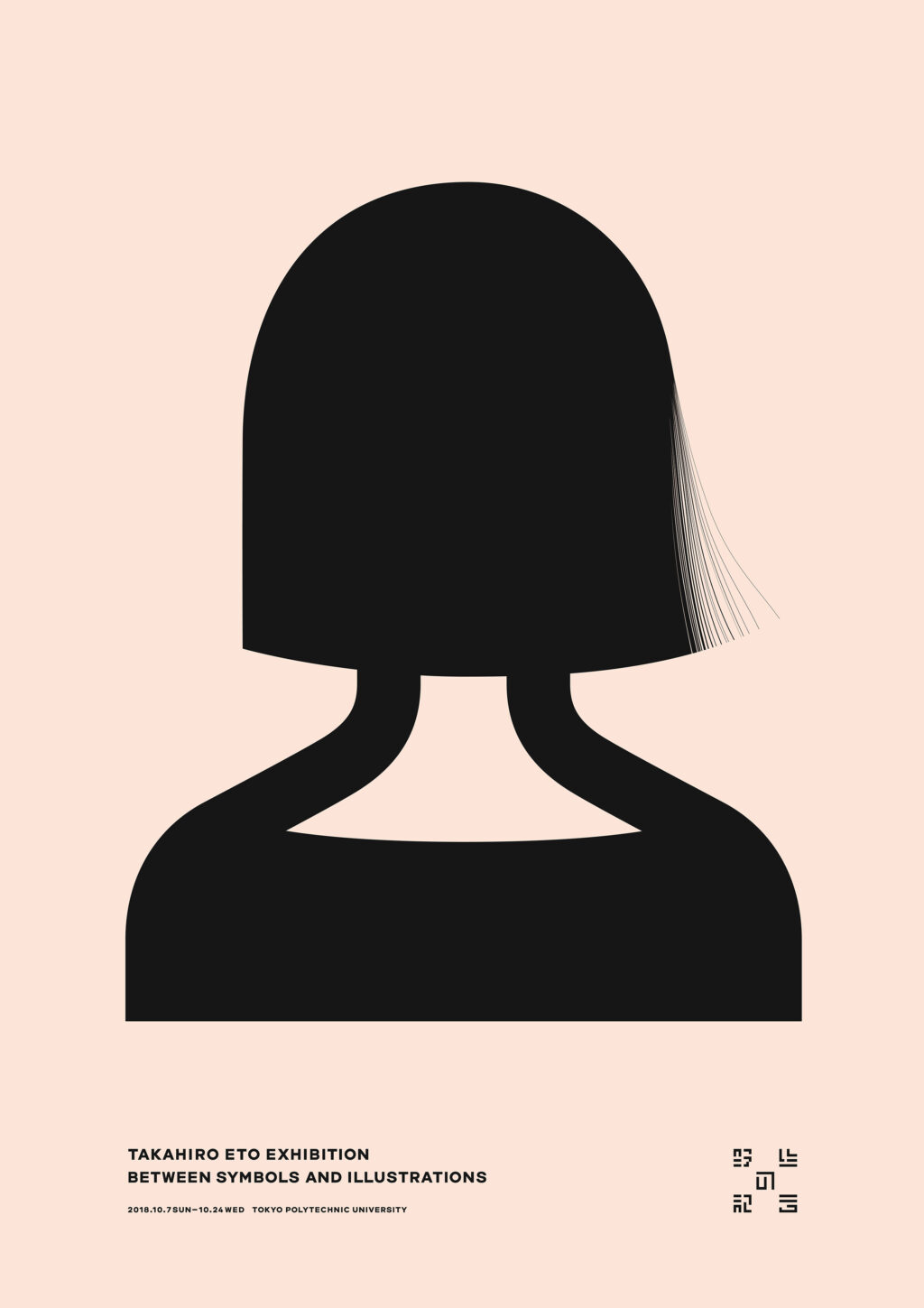 Grand Prix
Takahiro Eto
Japan
2018
Between Symbols And Illustrations. Summer Morning.
Jury: In addition to being an exhibition poster, Takahiro Eto's work also gets the viewer's attention and is an almost infographic representation of the theme of Eto's exhibition: Between Symbols and Illustrations. The subtle illustration makes the powerful symbol come alive.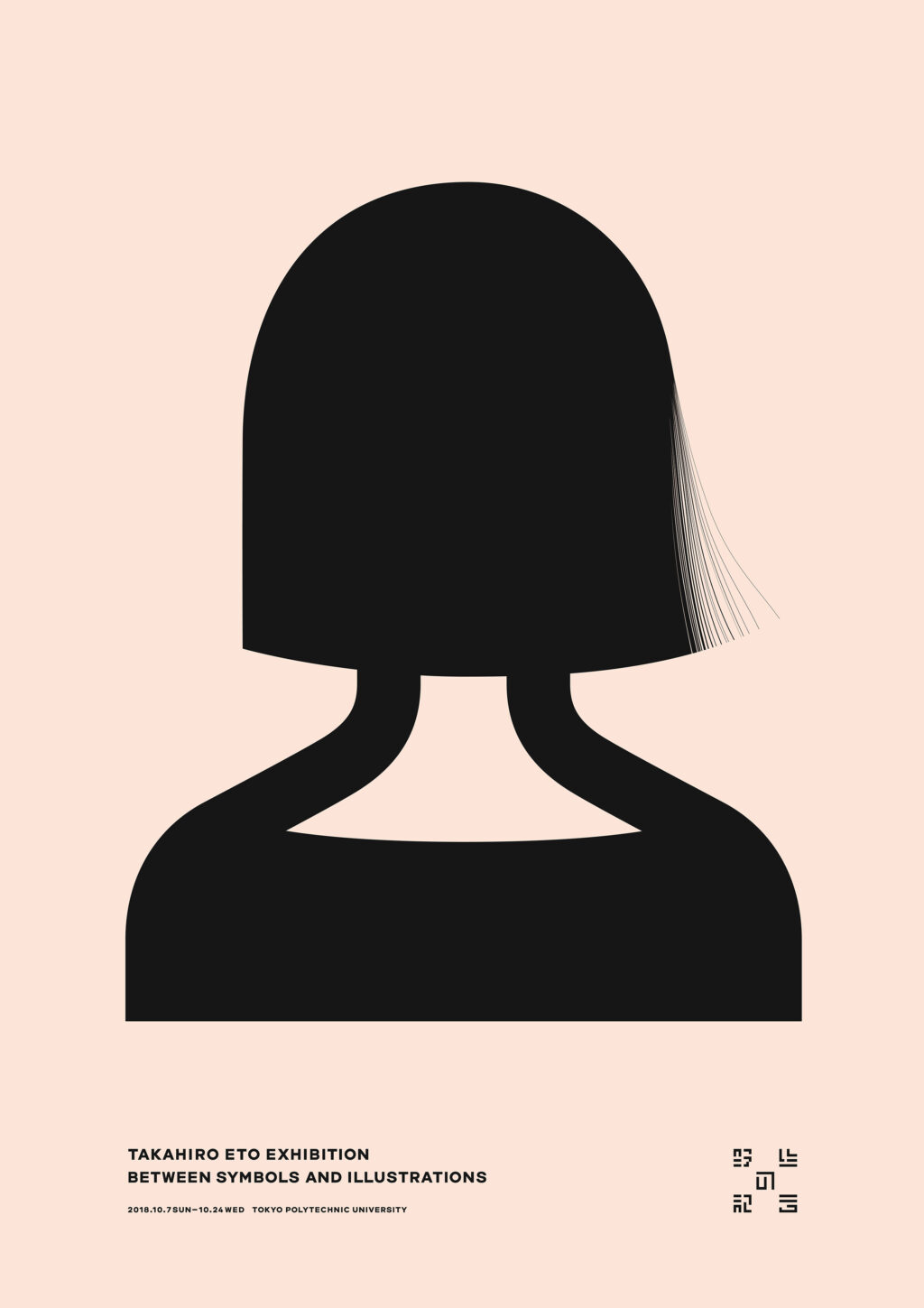 The Grafia Tapani Aartomaa Prize
Tzu-Ling Lin
Taiwan
2020
Mutual Assistance
Jury: The light and childlike appearance of this philosophical environmental poster carries a serious hidden message. We humans have risen to the top of the faunal pyramid but cannot reach any of our goals without the biodiversity we exploit and threaten.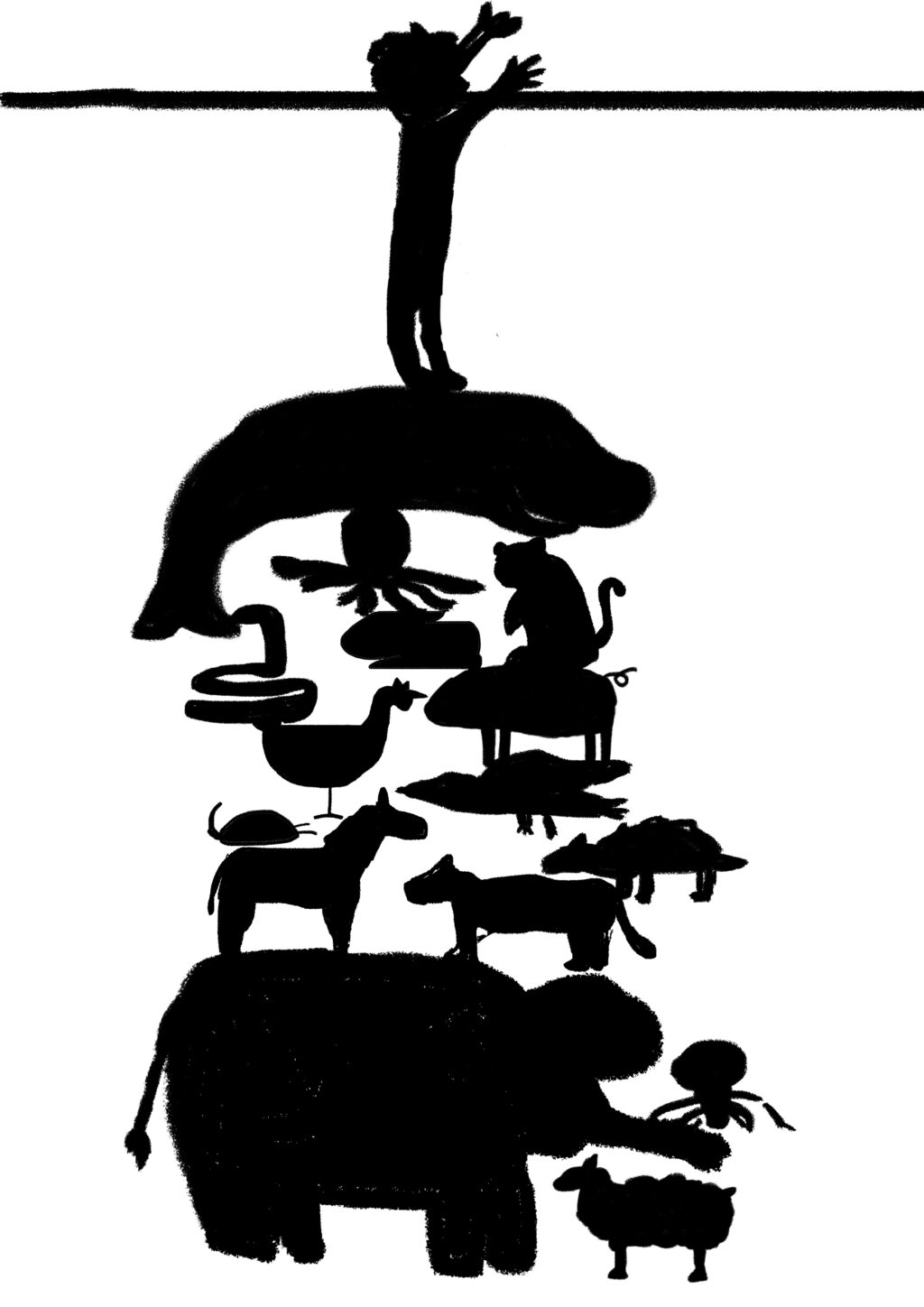 The Lahti Prize
Mirosław Adamczyk
Poland
2019
"So War!"
Jury: This theme poster from a war poster exhibition uses threatening Nazi graphics to express opposition to war. Just as Nazi and fascist ideas propel the bomb in the poster, they are propelling the evil we face today. The name of the exhibition came from what a Polish radio host exclaimed when Germany attacked the country on false pretences on 1 September 1939. Eighty-two years later, history is repeating itself.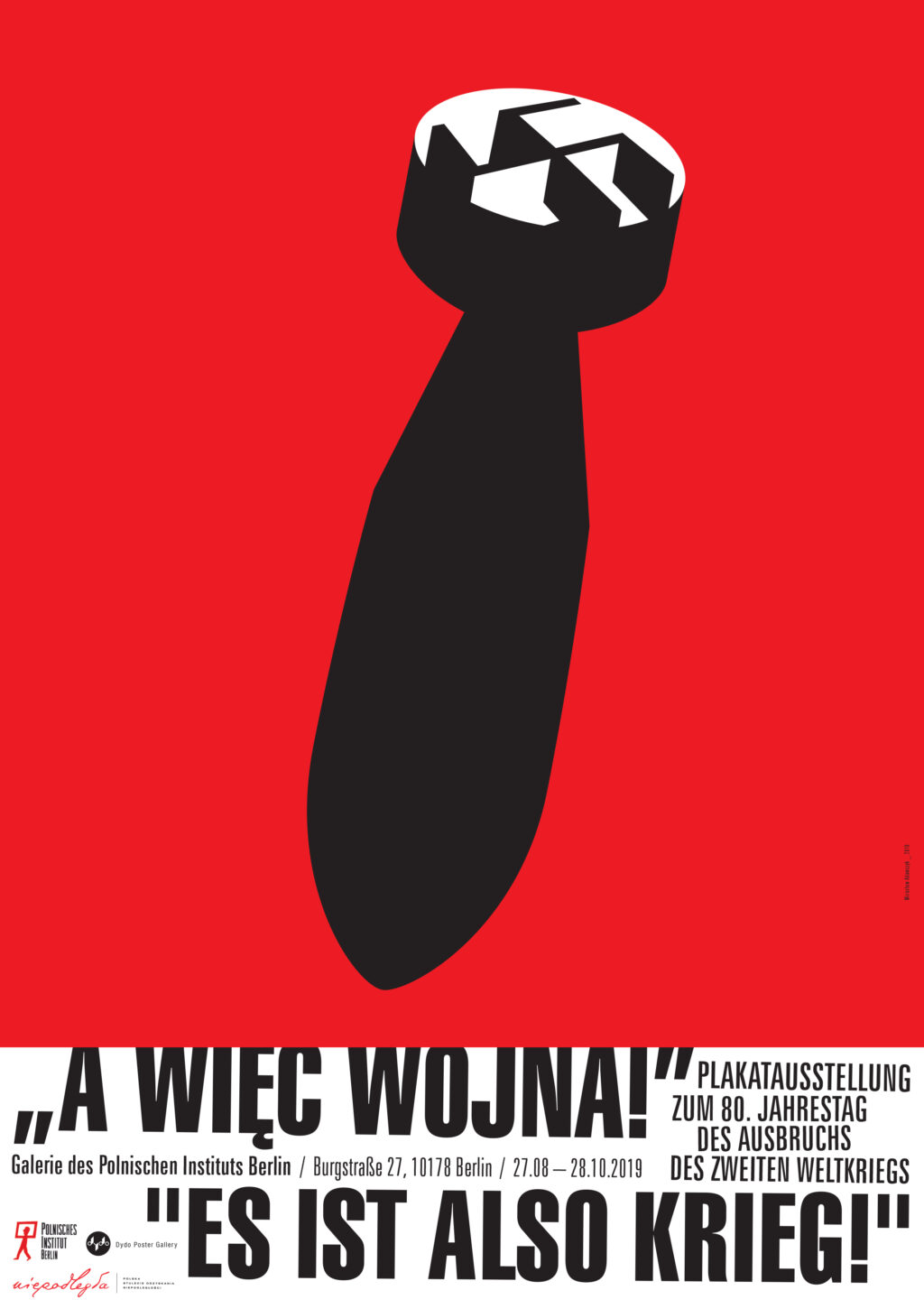 The Lauri Tarasti prize for Environmental posters
Yang Hu
China
2020
Run out of Water
Jury: Billions of people are running out of clean water. Relying on the power of the illustration, the poster lets viewers realise the harsh truth – which will continue to haunt them.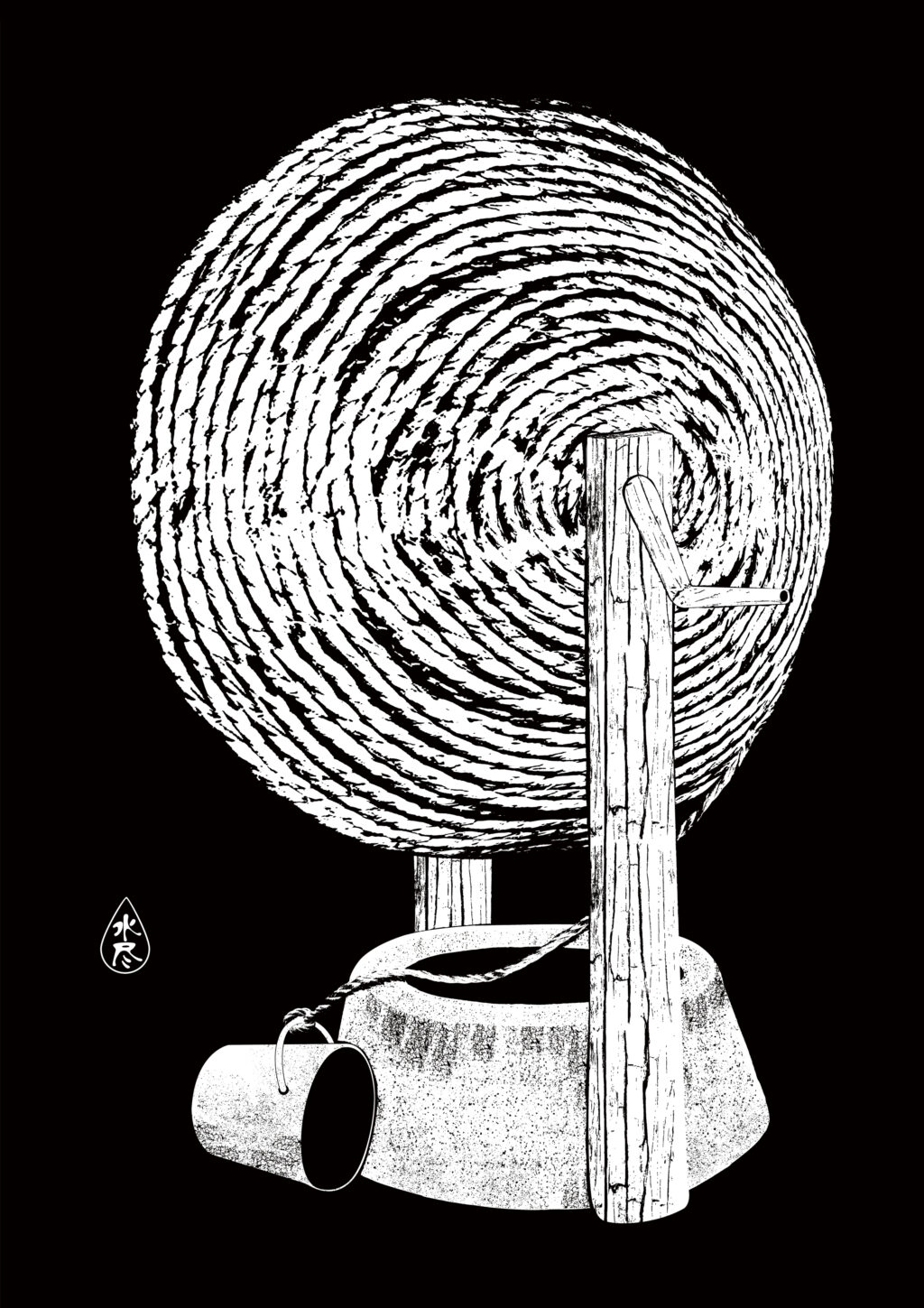 The Special Prize of the Asko Foundation
ZongLi Lv
China
2020
Money Or Lives
Jur: The tree – an organism of intrinsic value or material for financial exploitation? The poster shows that we have destroyed excessive amounts of forest, but life and hope continue to bud – for the time being.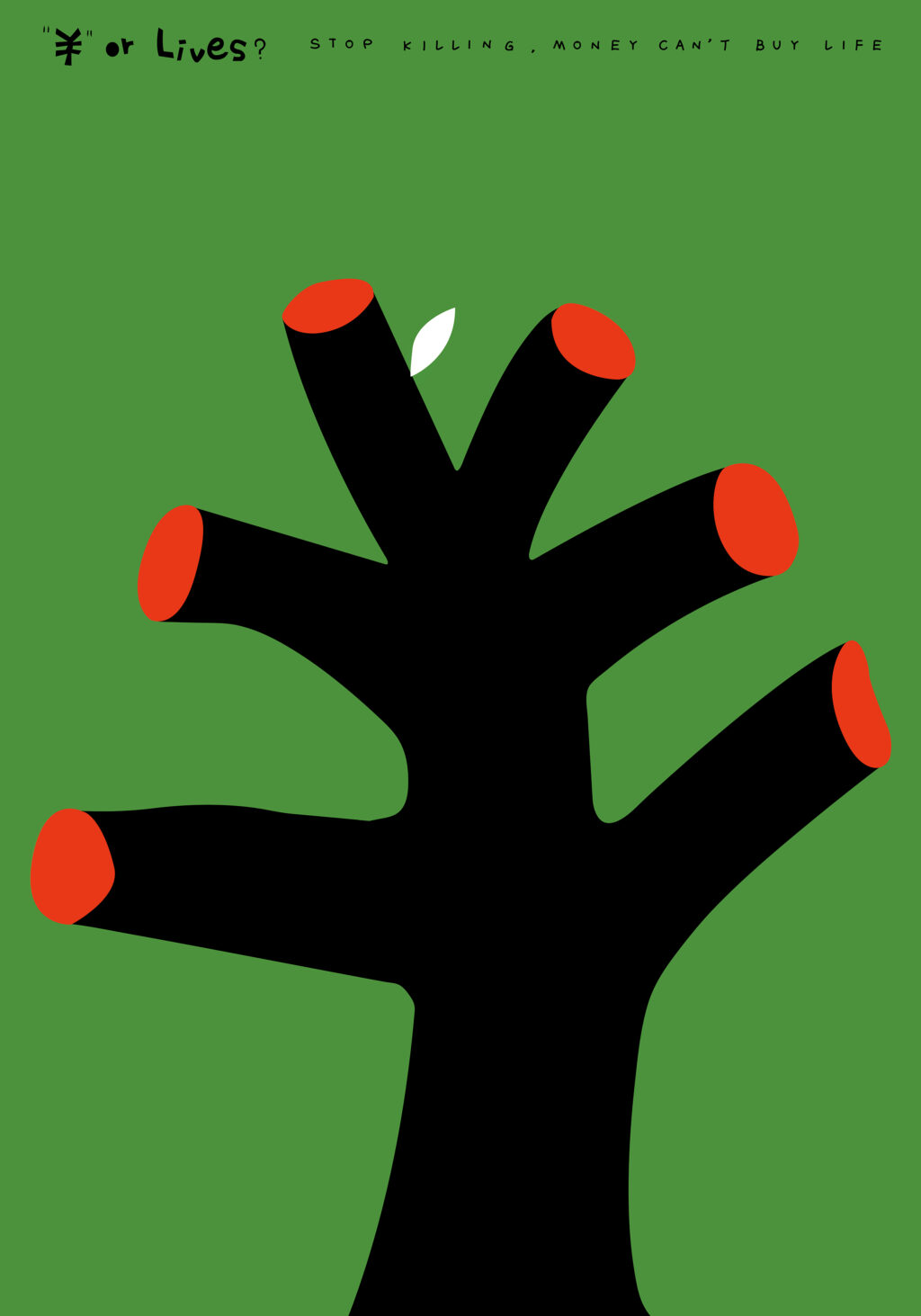 More info