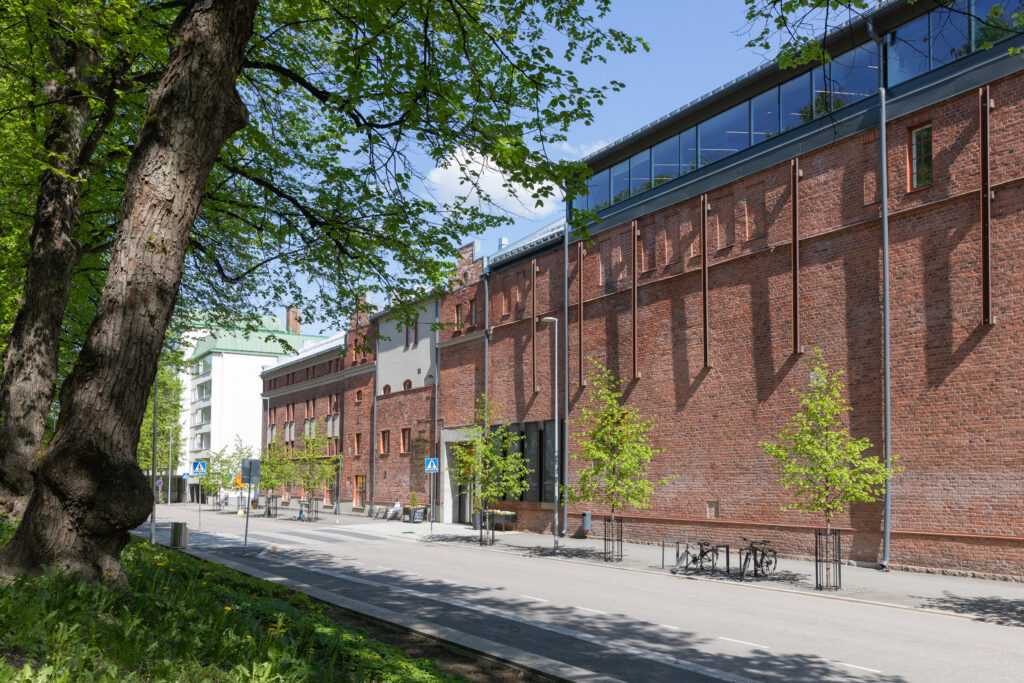 12.9.2023, at 10:00 - 18:00
The museum celebrates Malva's name day on Tuesday, September 12. with free admission.
Malva is full of great things to experience and Malva's museum shop has special offers throughout the day. Welcome to experience our great exhibitions: Adrien M & Claire B: Havens of Light and Roots – Treasures from the Collections. We are open on Tuesdays from 10 am to 6 pm.
All of Malski is also part of the party – Malski Bistro offers museum visitors lunch for €12/person, Kahiwa has delicious Ahto chocolates and AntBrew's storage is full of Malva beer!
Please note that the Malski Bistro lunch discount can be obtained by showing Malva's entrance QR code ticket, so please keep your ticket safe!
Warm welcome!